2013 is almost coming to an end! How was your year?
Like many others, I dedicate the month December to self-reflection. Clarifying my priorities and affirming clear directions for the year to come are high on my list these days.
I´ve been abroad now for a while (almost four years) and unlike the years before, 2013 was a calm year. No big moves, no culture shock to beat or sudden onsets of emotions. I have all the greatest friends I could wish for and I can´t even remember I was homesick. Well, that´s an achievement! 😀 Daily struggles are under control and most of concerns really feel like ages ago and I´m very glad for that.
Life continues to play in between two worlds but I´ve accepted that very well and I really love being part of both. I´ve found a comfortable rhythm concerning work and all my leisure activities, and on top of that I´ve finally become fully independent – there not many linguistic nor cultural hurdles to disturb me from doing what I need to do.
In other words: one boring year in terms of struggles and strives, but hey, wasn´t that what I wished for? Of course! And I have to say that I´m looking forward to another year free from trials and tribulations.
To celebrate this achievement I treated myself and my readers to a new blog design. Evolution Abroad 2.0 wants to welcome you and, most of all, make you feel at home! I hope you like it, all credit goes to Hilo Negro Design >>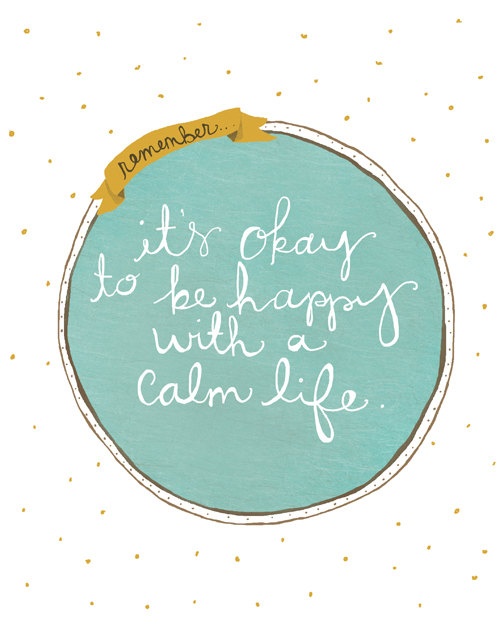 What Does the Future Hold?
I´m currently applying for a two-year visa, meaning that Guadalajara will *probably* continue to be our home base for the next two years. I say probably, because you never know what happens, it depends a lot on the company, and considering my current stable situation I certainly won´t be the one jeopardizing any big business plans for the future. I´ll keep you posted about any new developments.
For the third time in a row, Jan and I will be celebrating Christmas in Mexico. This time we´re driving northwards to Zacatecas, an old Spanish town built on the steep slopes of a narrow valley. We´ve never been there so that´s already a treat itself. To make up for the family-less Christmas, we´re getting guests from Holland to start the New Year with at the beach of Puerta Vallarta. So we´re taken very good care off and concerning the circumstances I couldn´t wish for a better start of 2014!
Evolution Abroad will be Continued: Version 2.0
If you know someone who has always dreamt of living abroad or who´s planning the move, please don´t hesitate to share this blog. If you have any questions about moving abroad yourself that I haven´t discussed yet, I´m more than happy to help out. You can contact me here, write me on Facebook or leave me a message in the comment section below. I always respond and I try to be helpful. Let that be a nice Christmas thought: Always try to be helpful 😀
Happy Holidays!!