A couple of times a year we drive to beach city Puerto Vallarta and we developed the habit to visit Sayulita on the way back to Guadalajara, either for the day or to stay the night. It´s this tiny, cheerful town packed with hippies, yogi´s and surfers. A pretty and unique spot on the map and a must-see while exploring Mexico's Pacific Coast.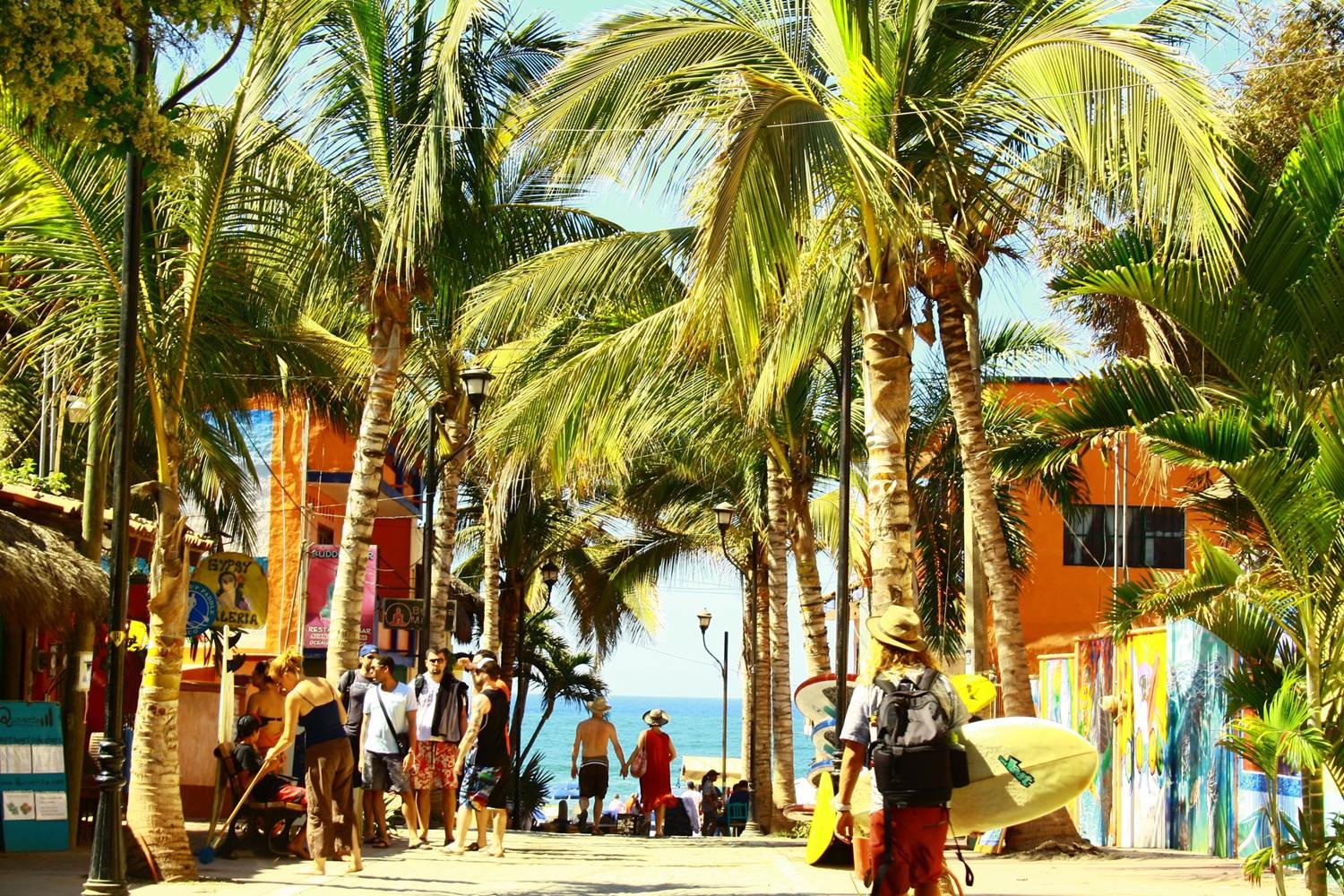 The climate is perfectly warm, even in winter. Sayulita is a surfing mecca for beginners and despite its small size of aprox. 4000, Sayulita offers a variety of other outdoors activities, cute stores and art galleries, and you´ll find plenty of places to eat delicious ceviche and fish-tacos. It´s a pleasure to check out the colorful people in the street and you could even walk bare feet all day if you like.
But more talking about Sayulita won´t do it justice, pictures will do most of the talking. Let me introduce you to our favorite beach escape in Mexico, Sayulita! 😀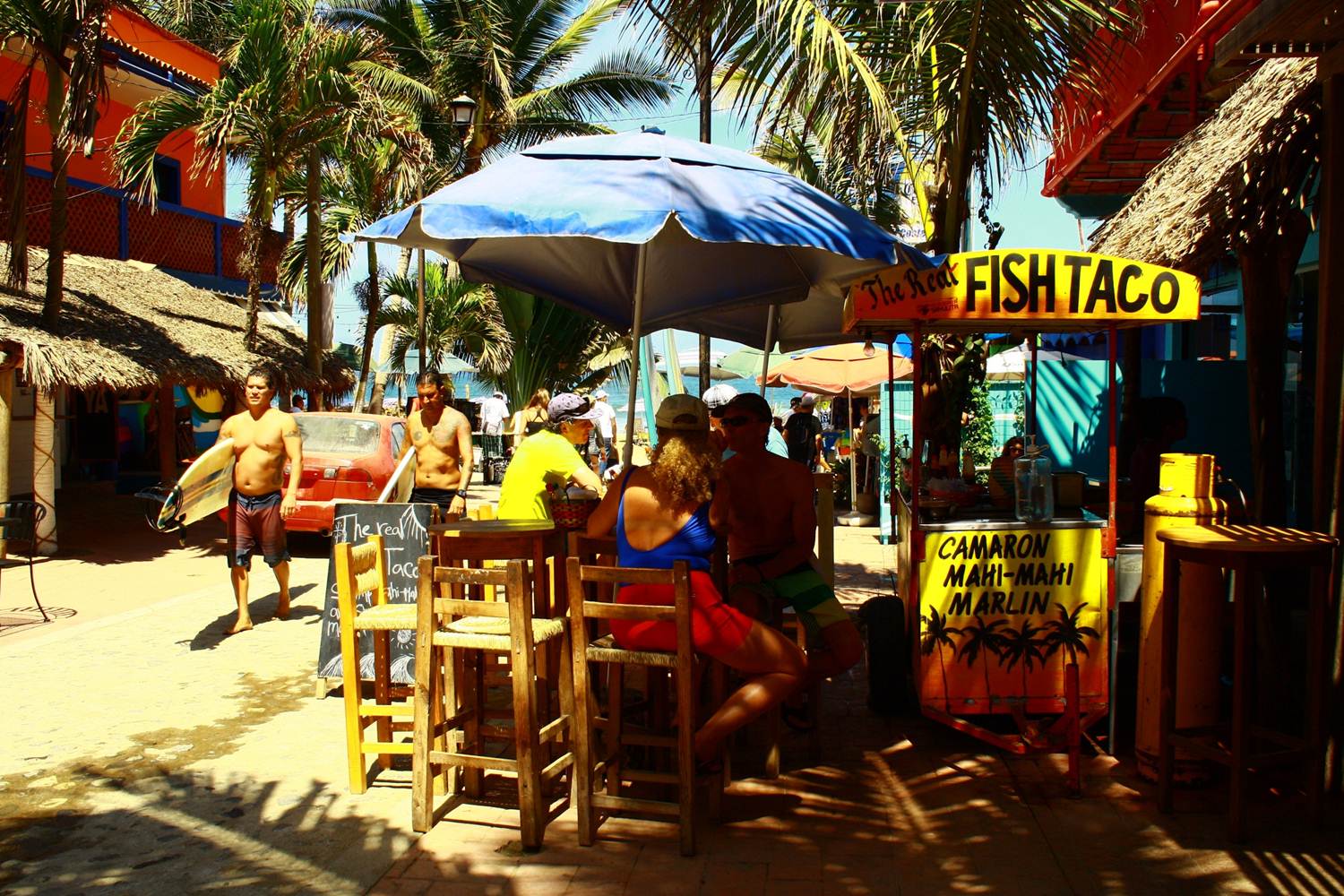 Surfing, Sunning, Swimming, Sailing in Sayulita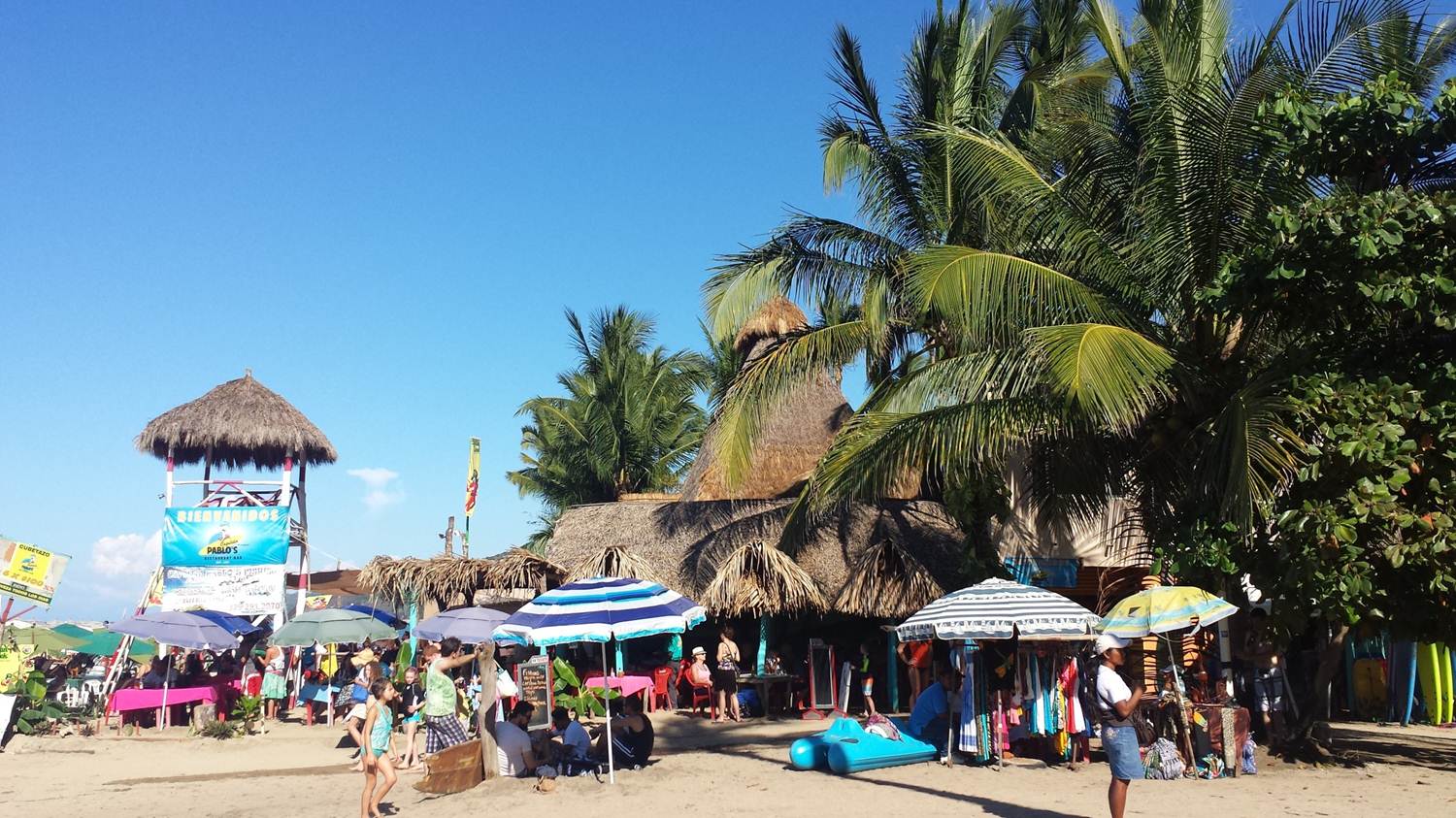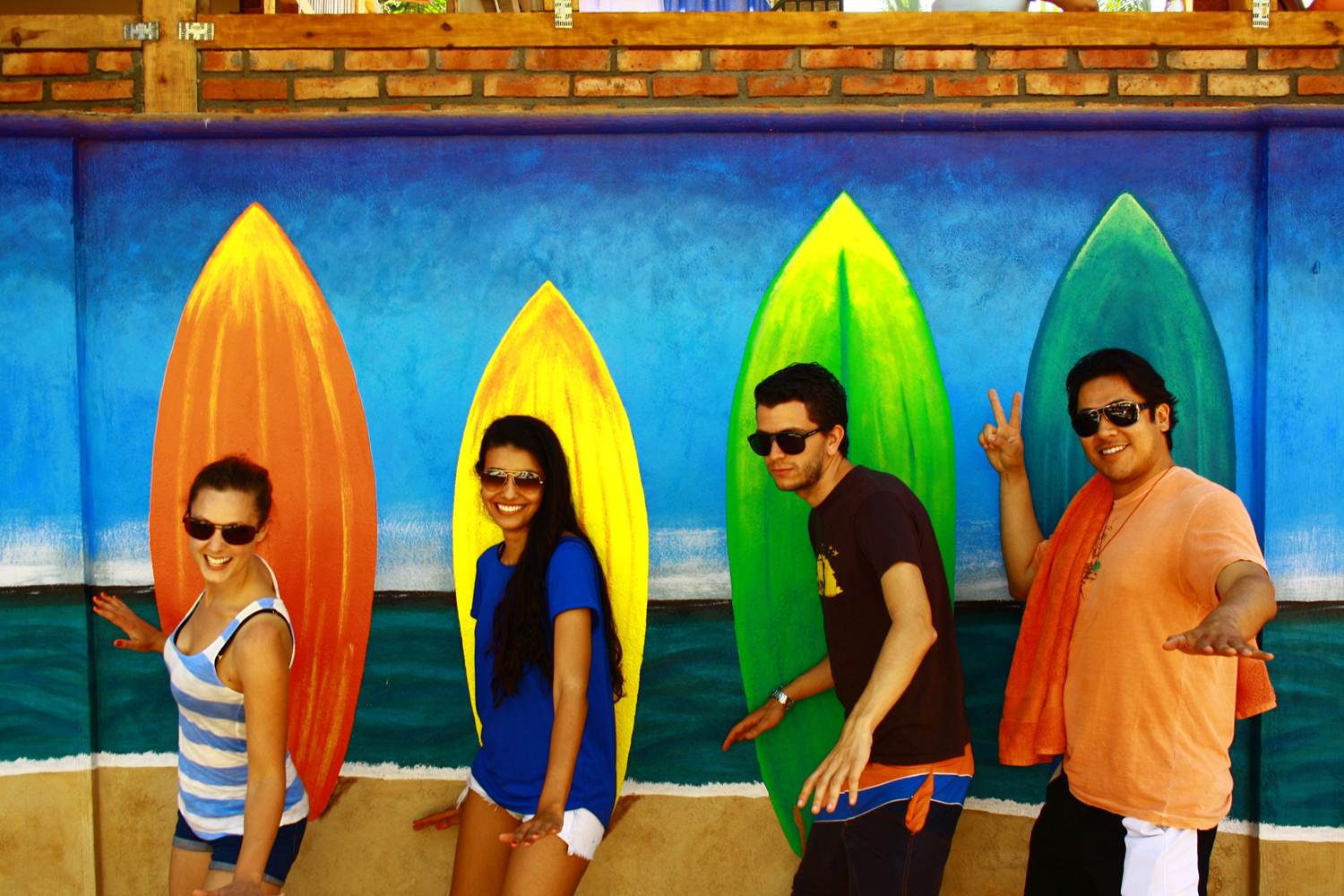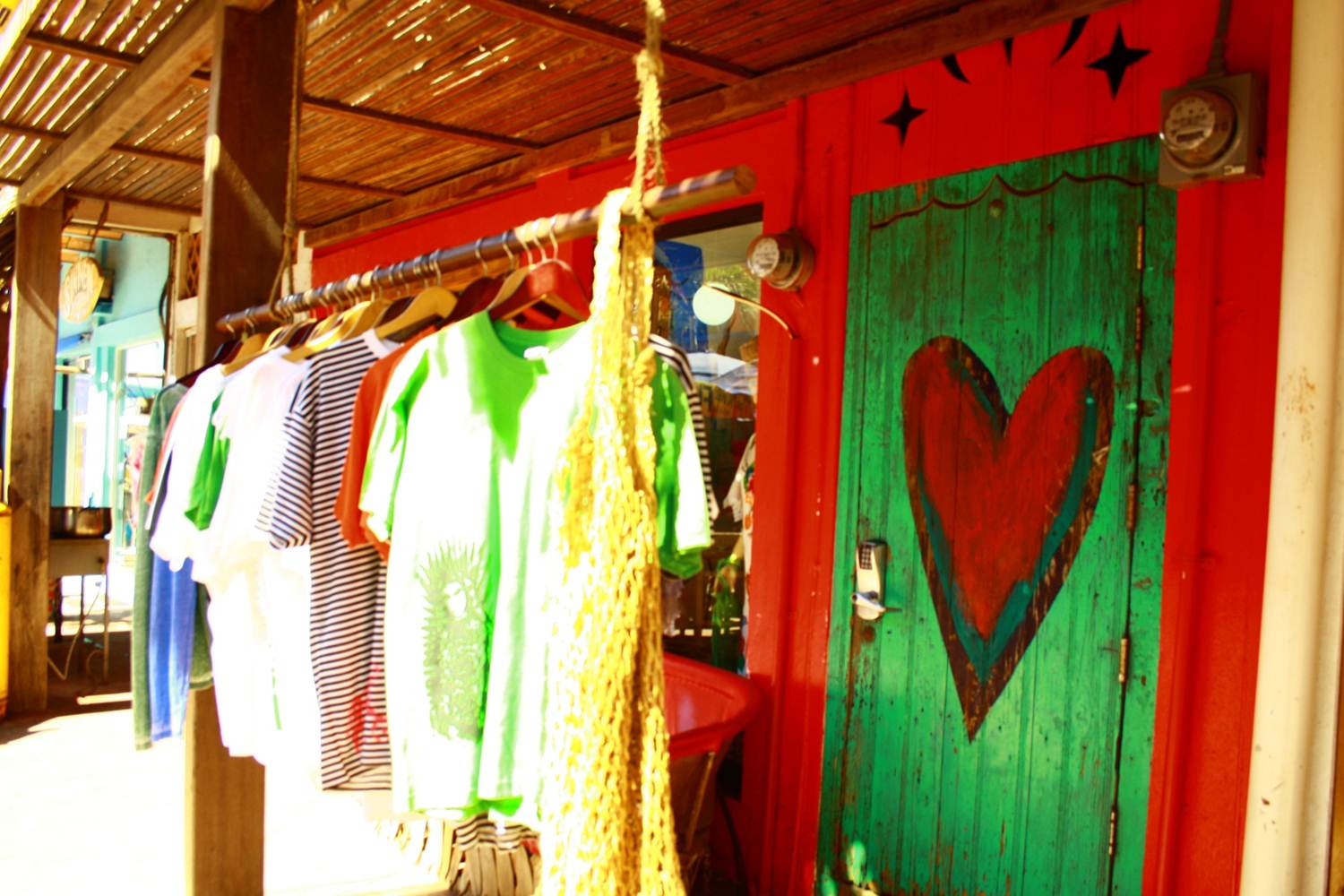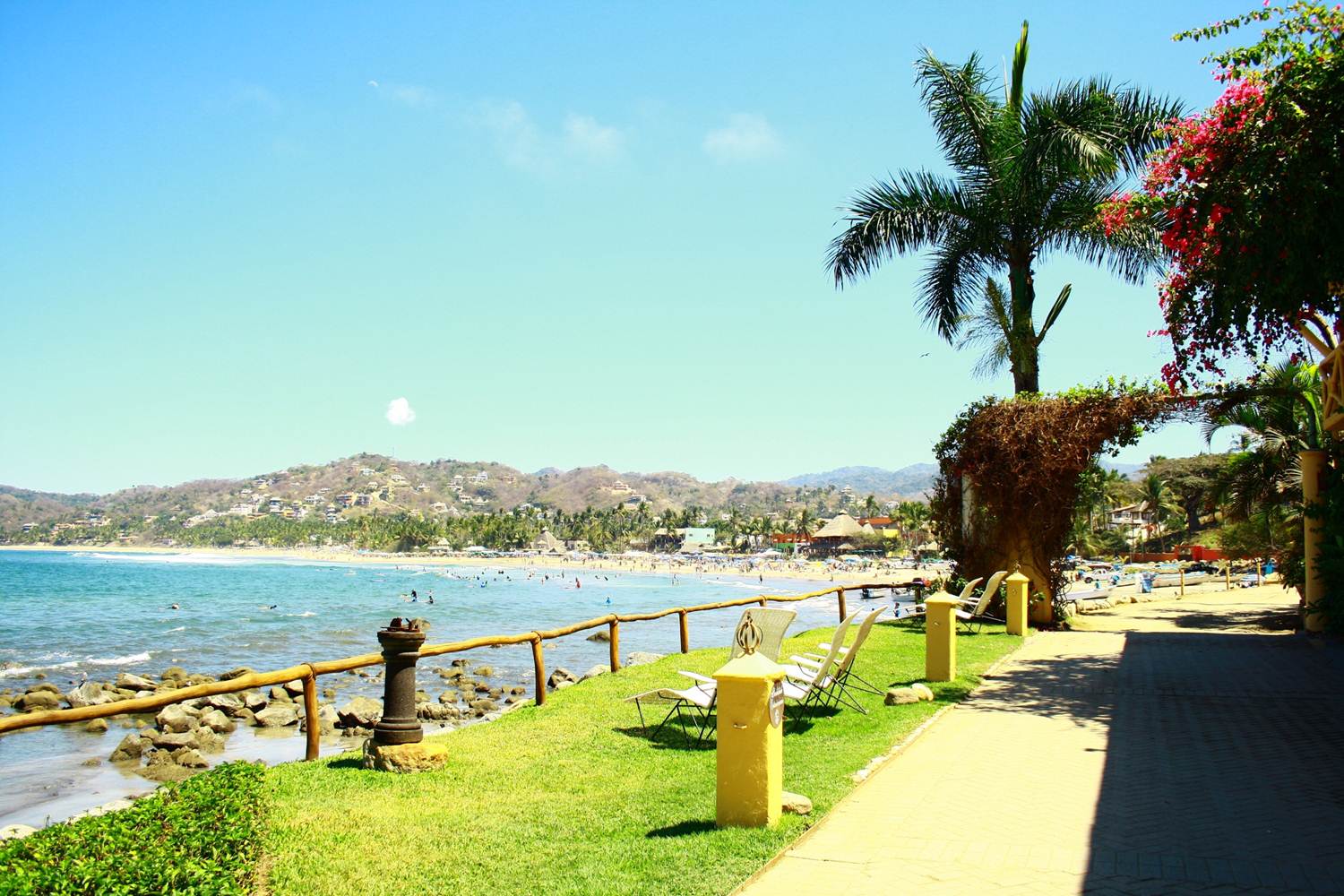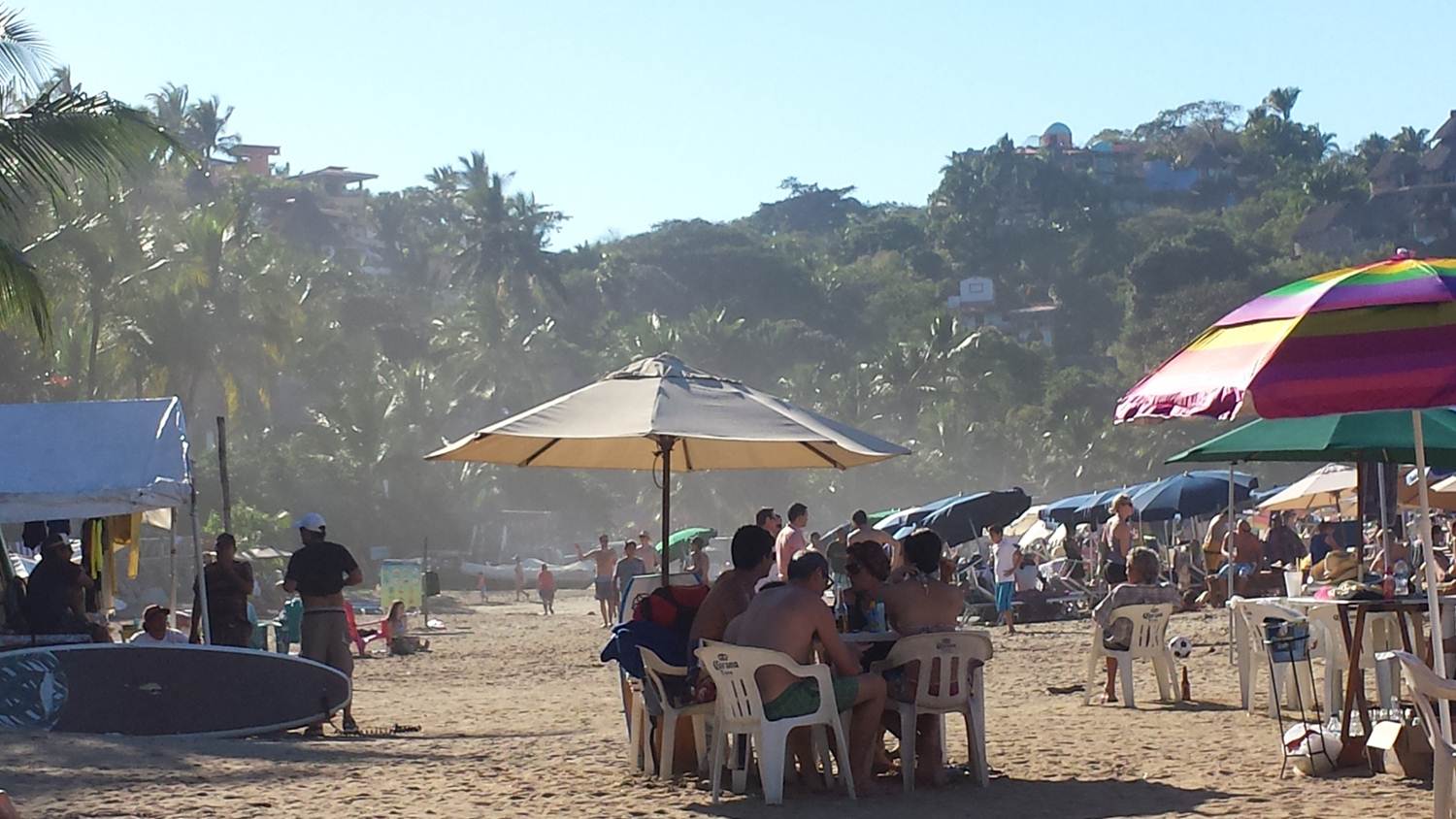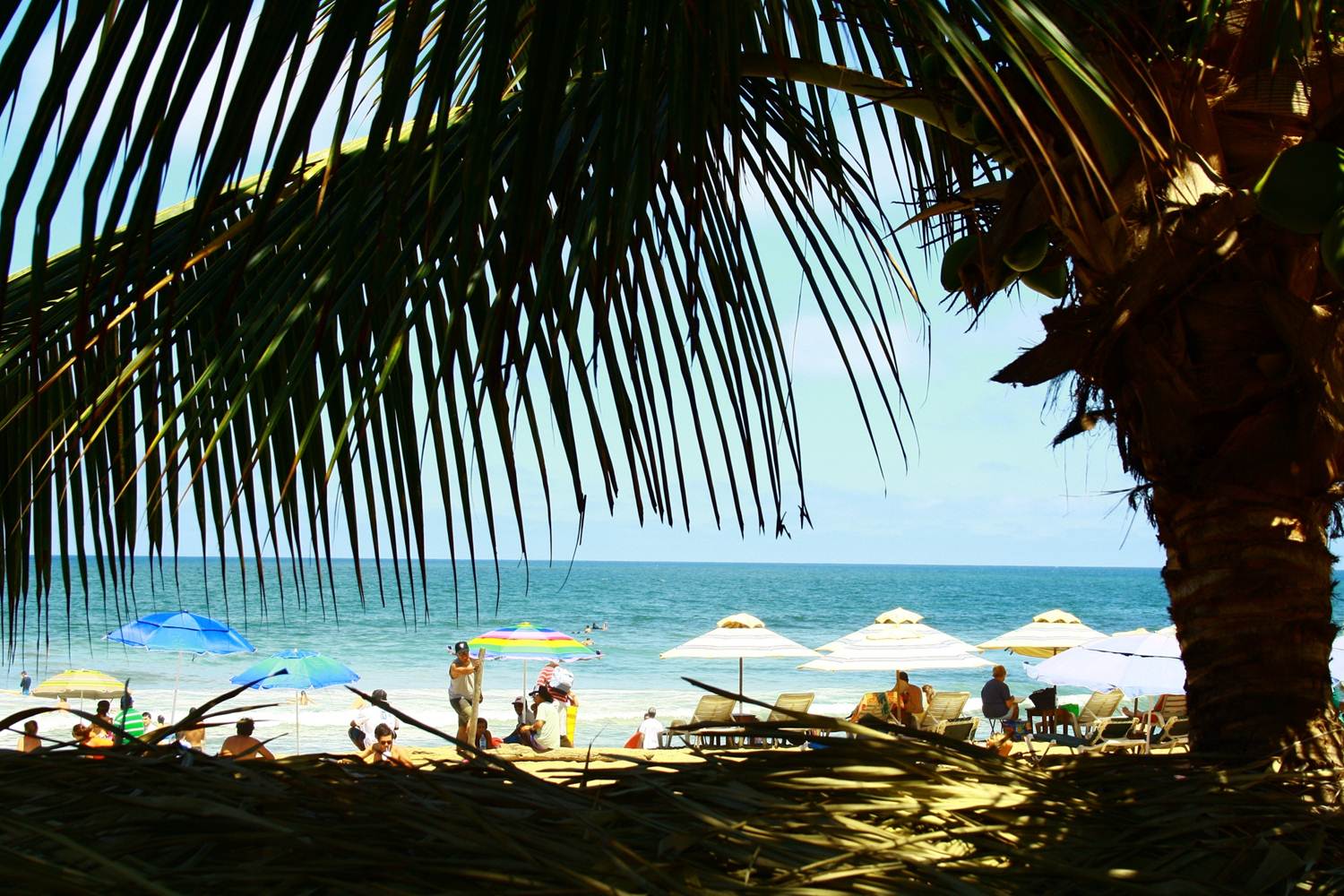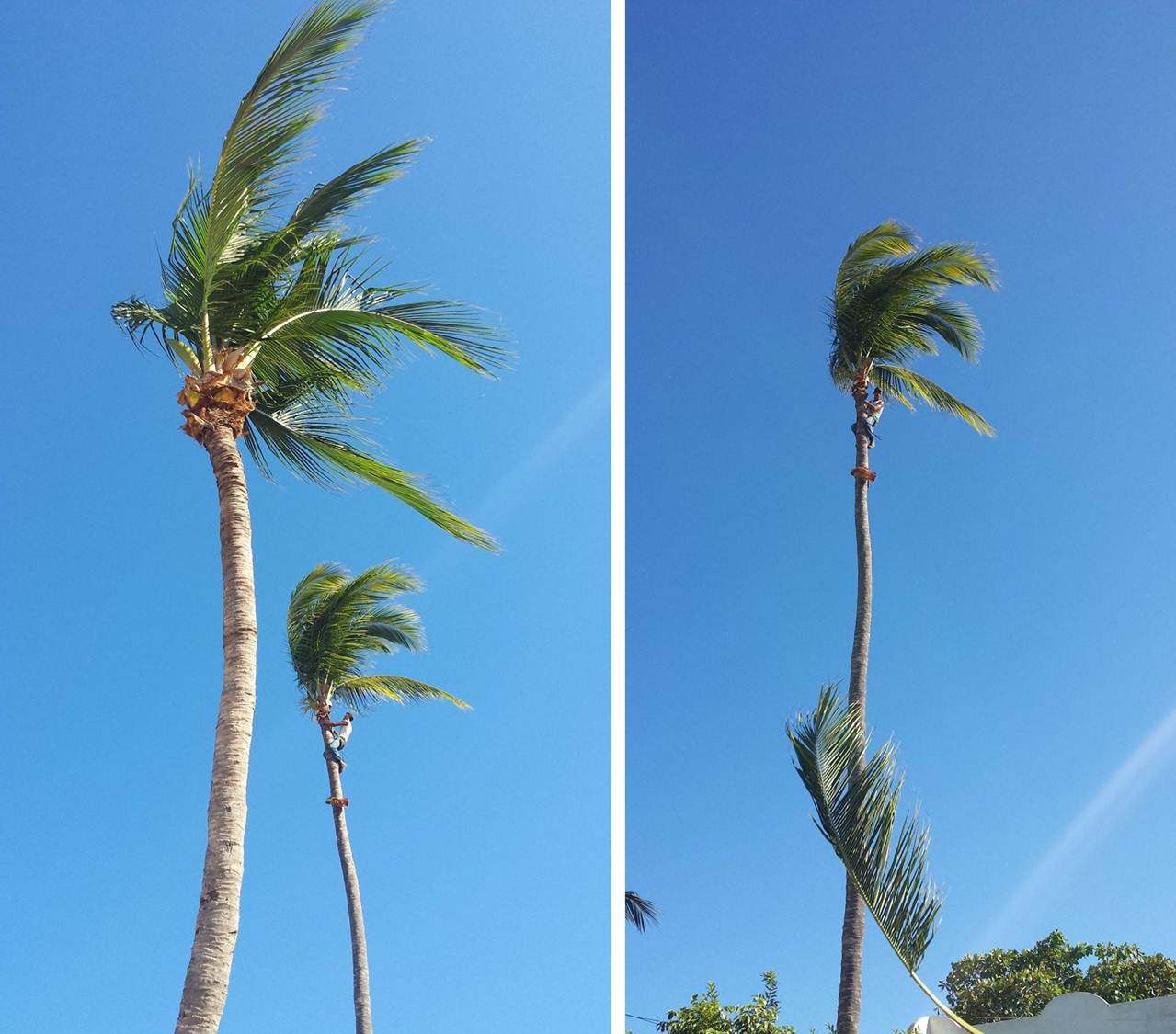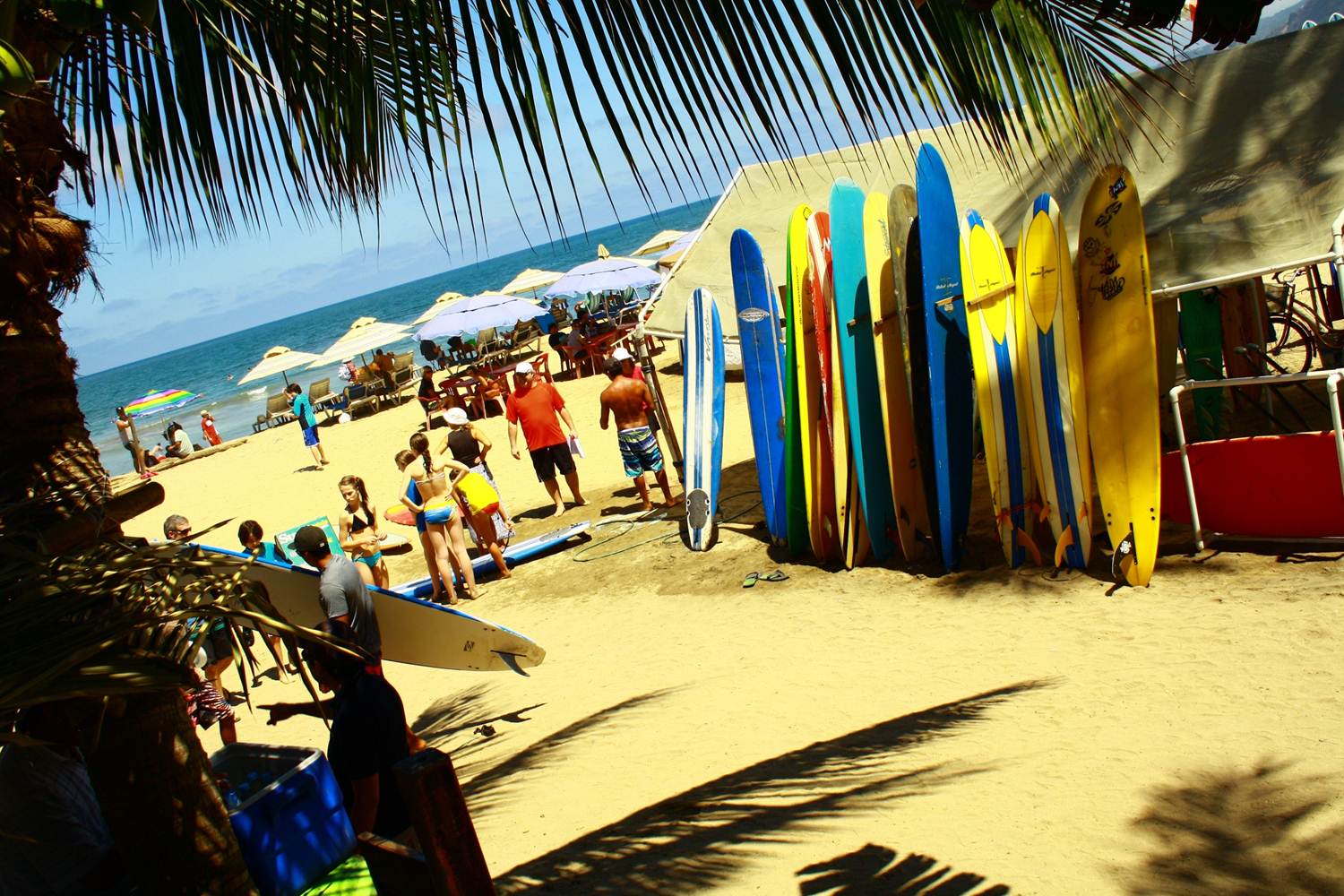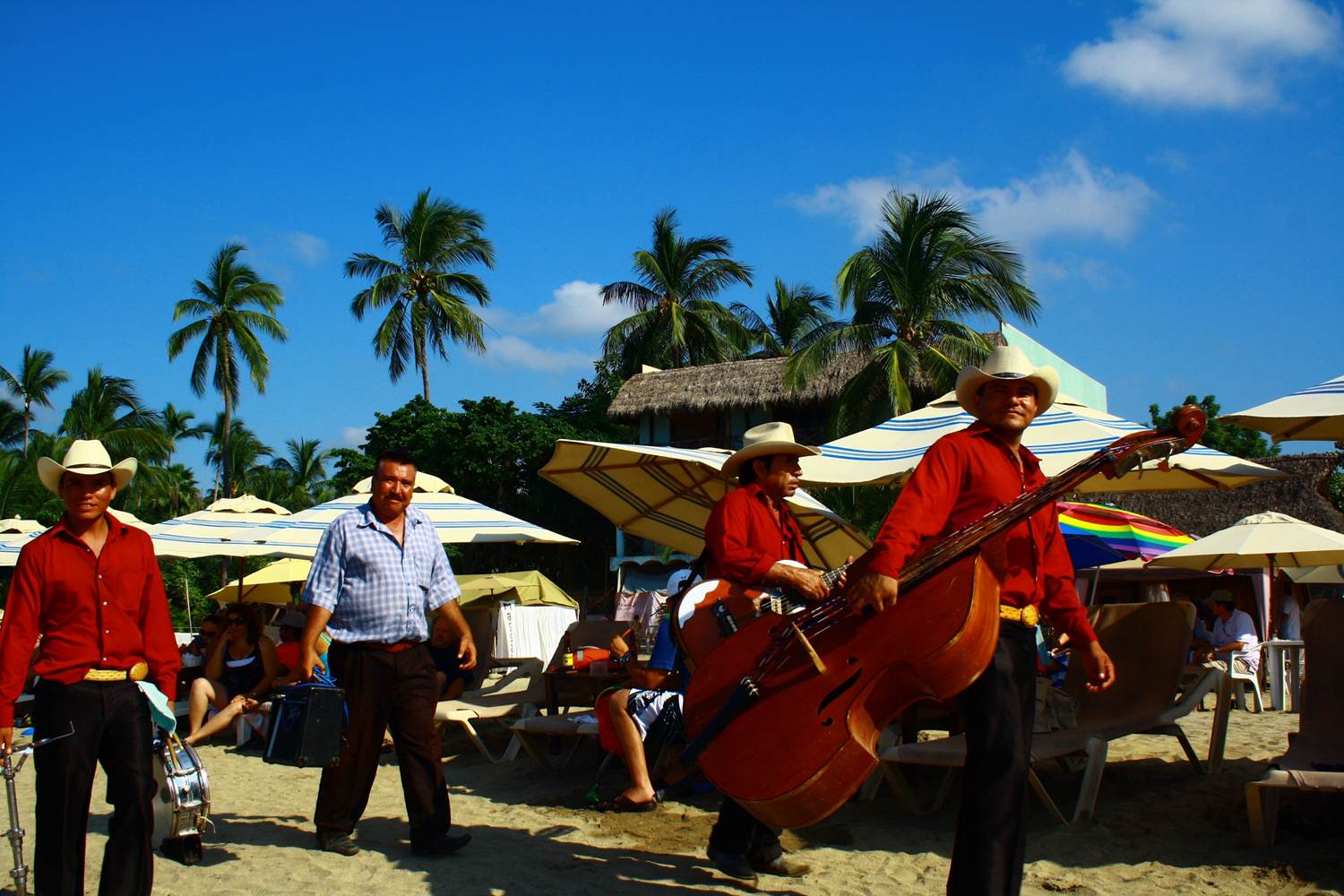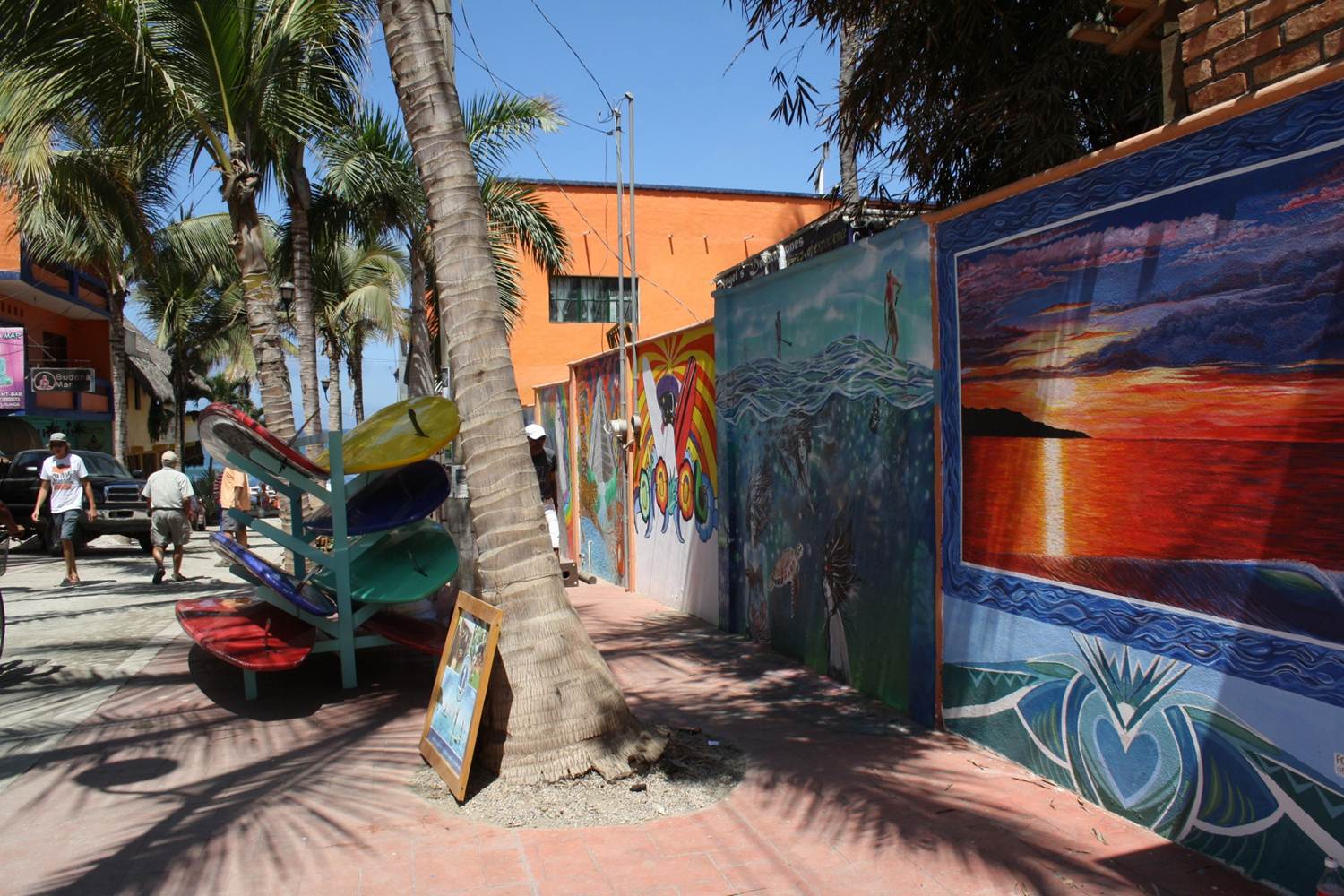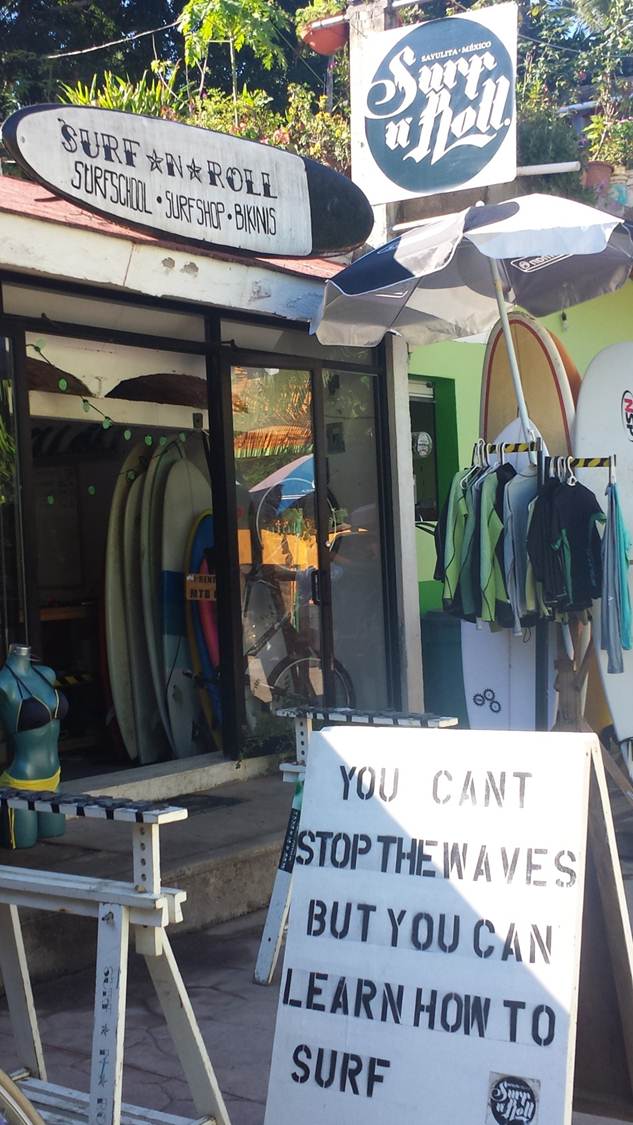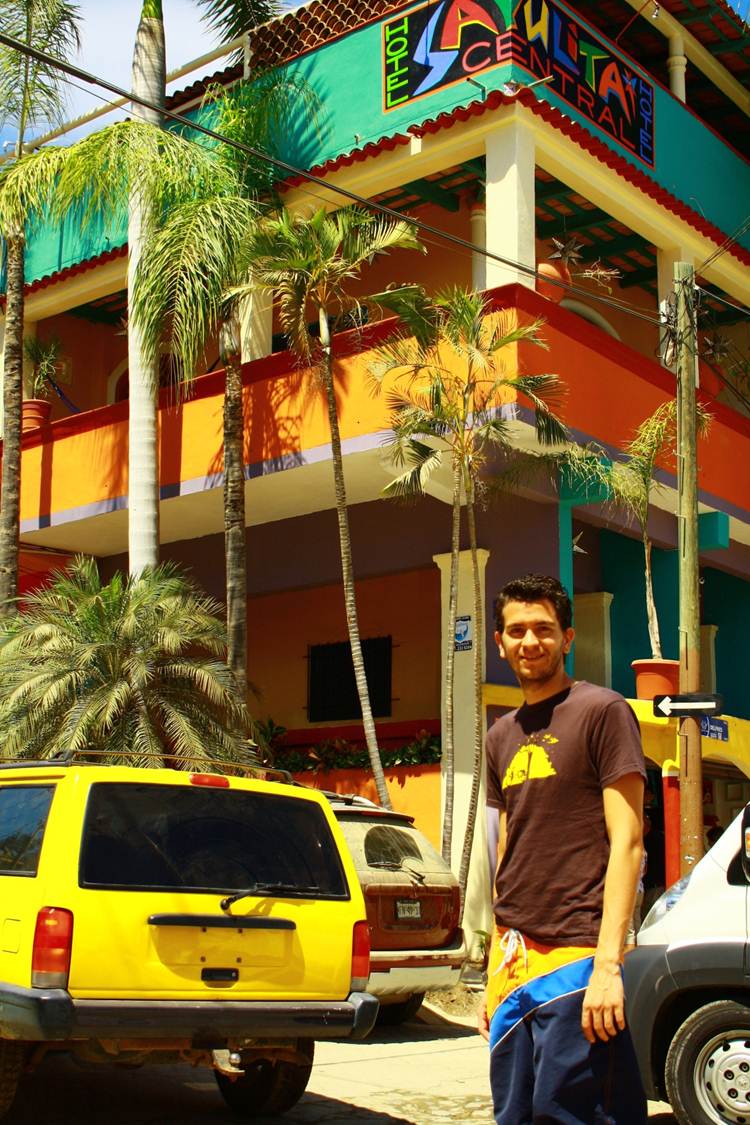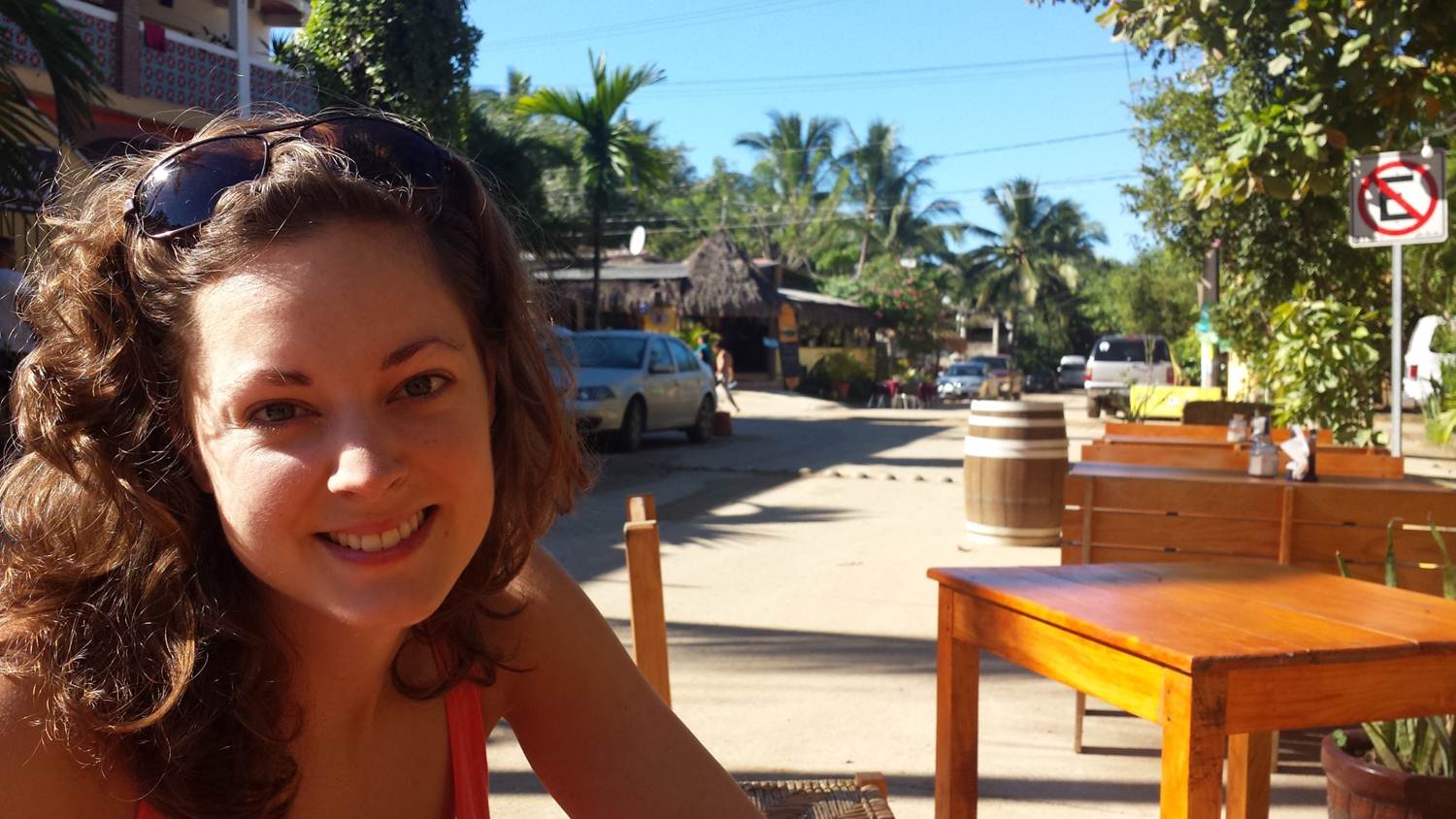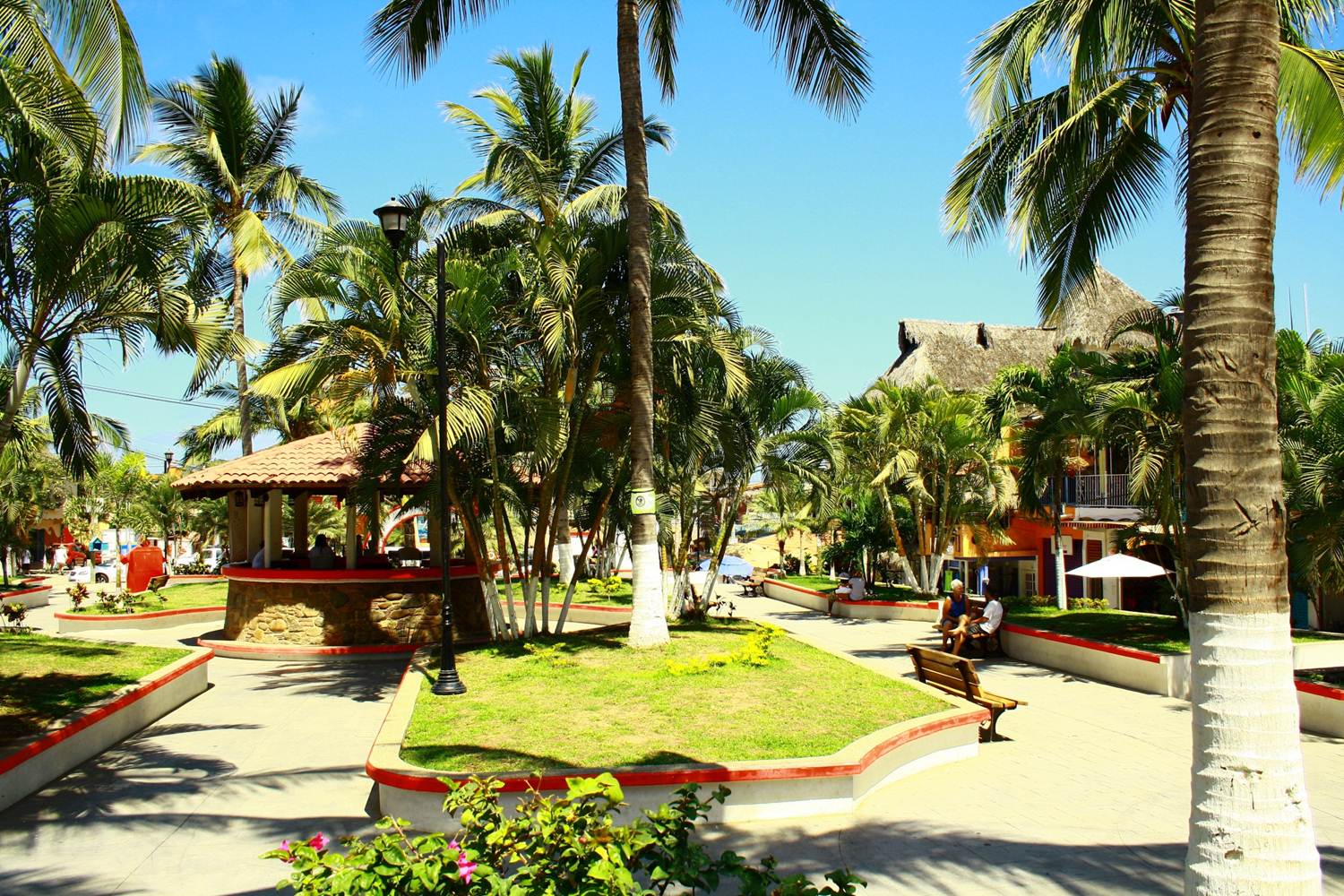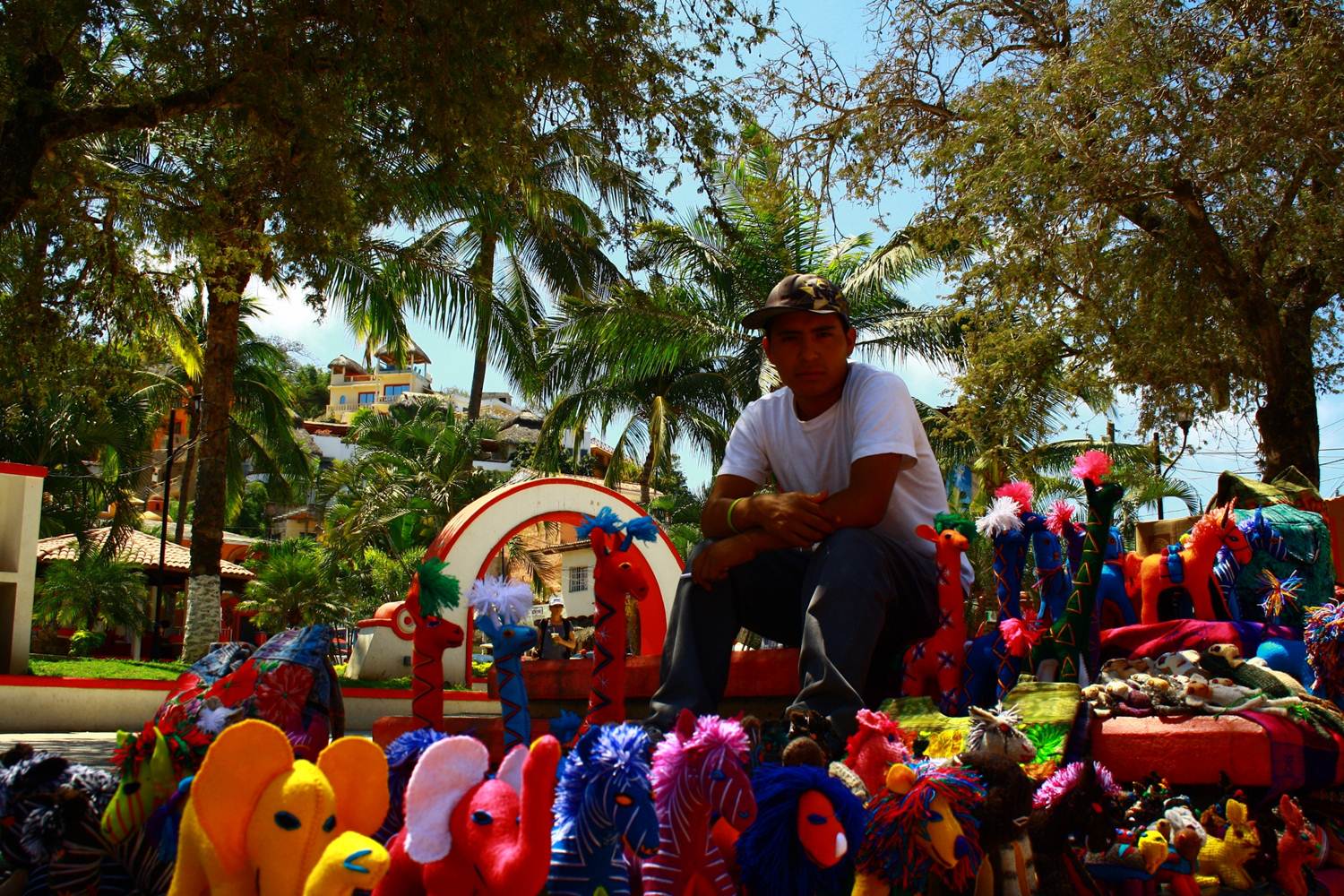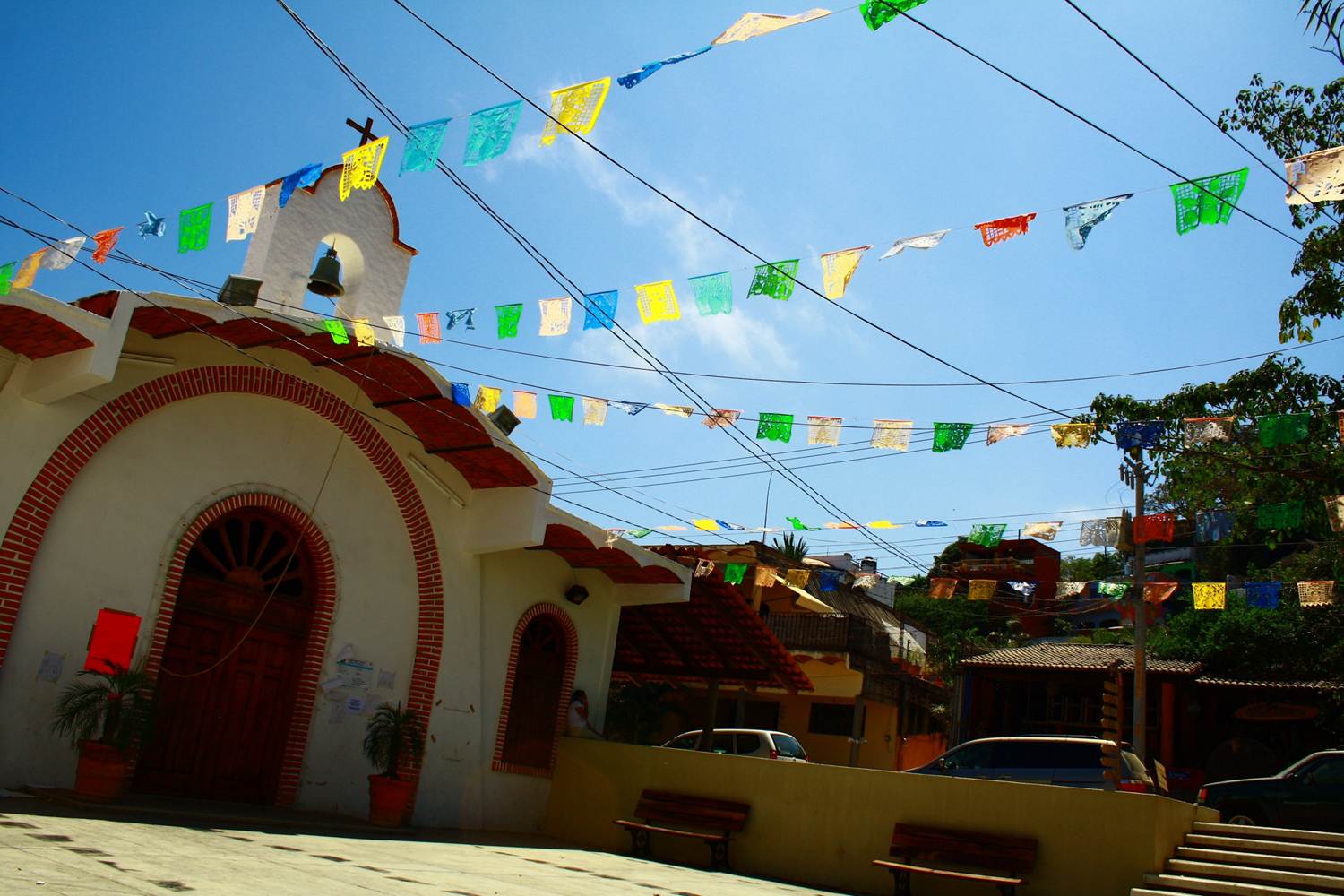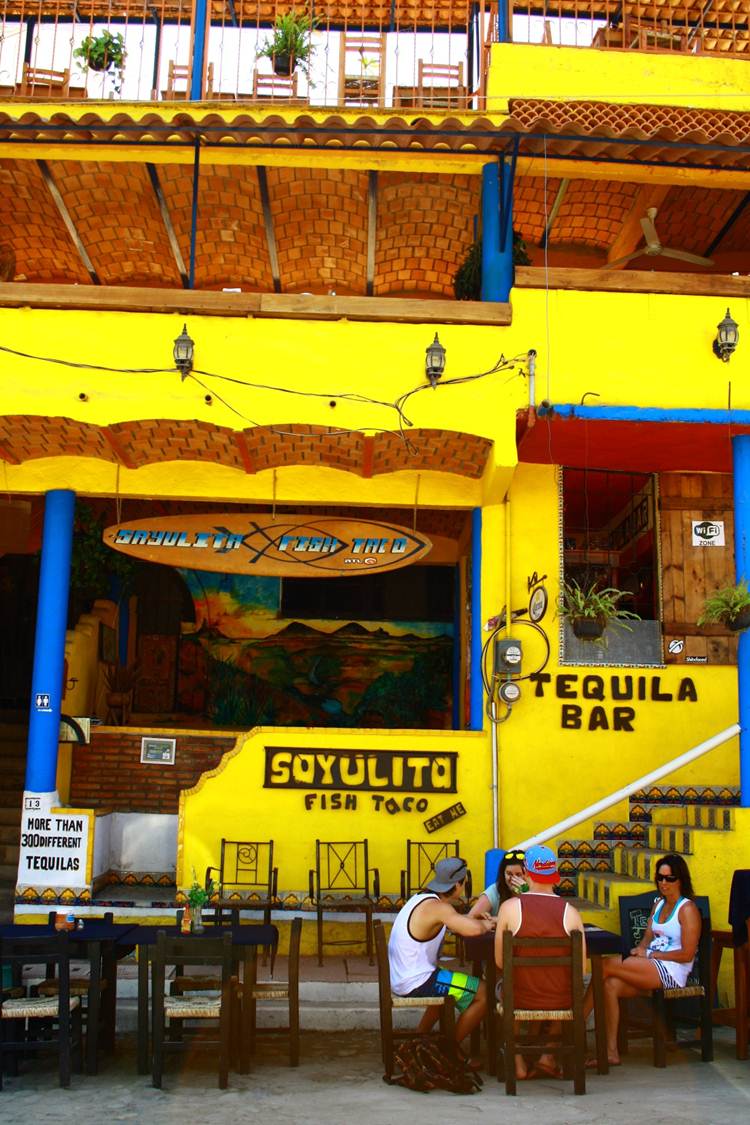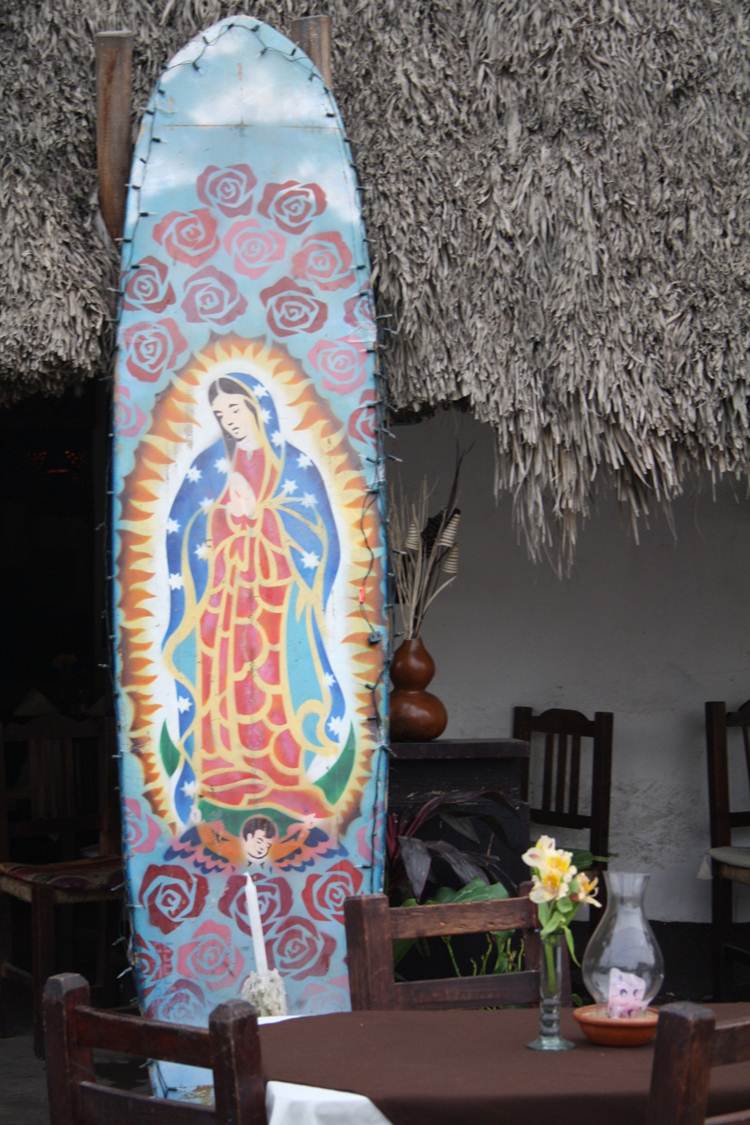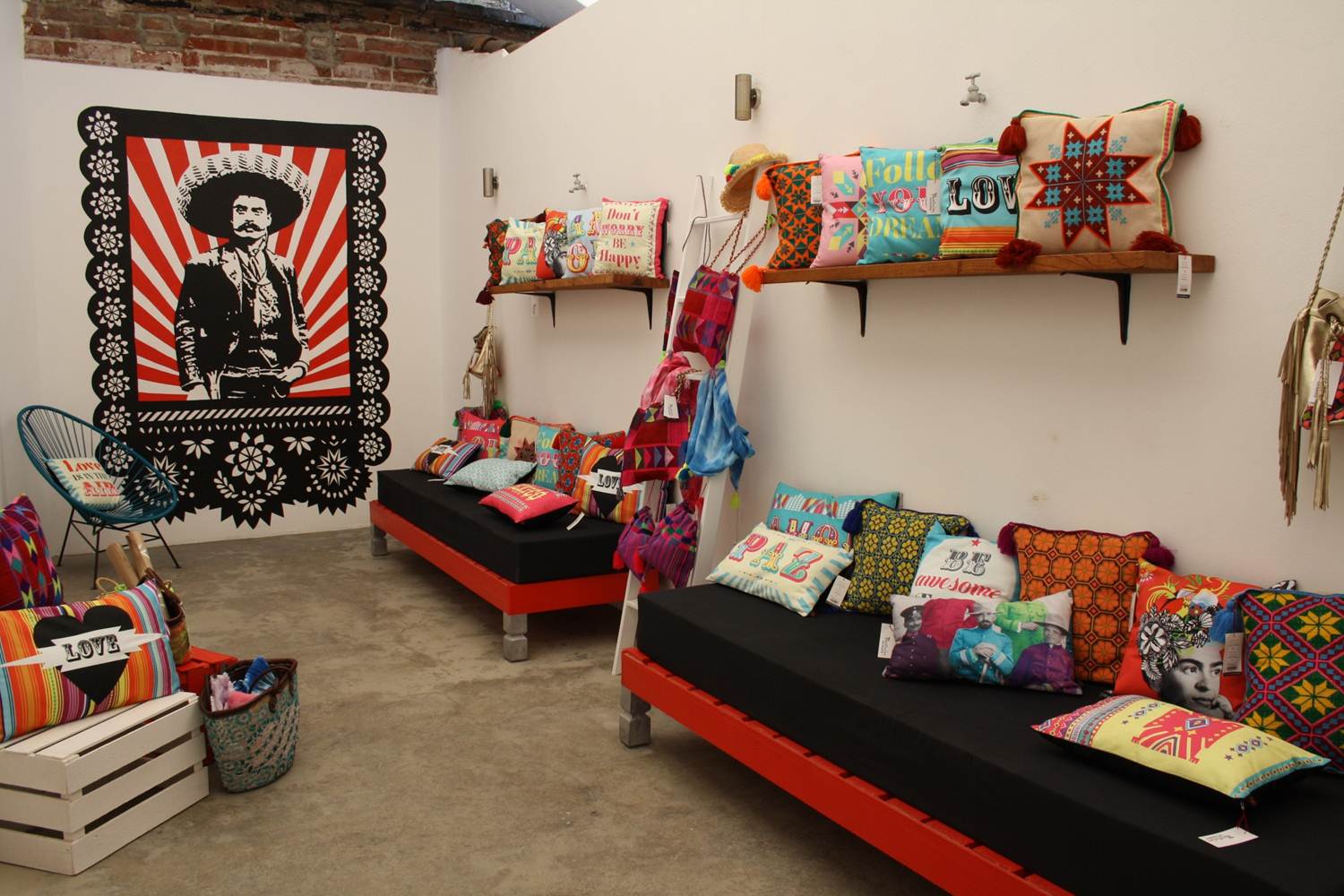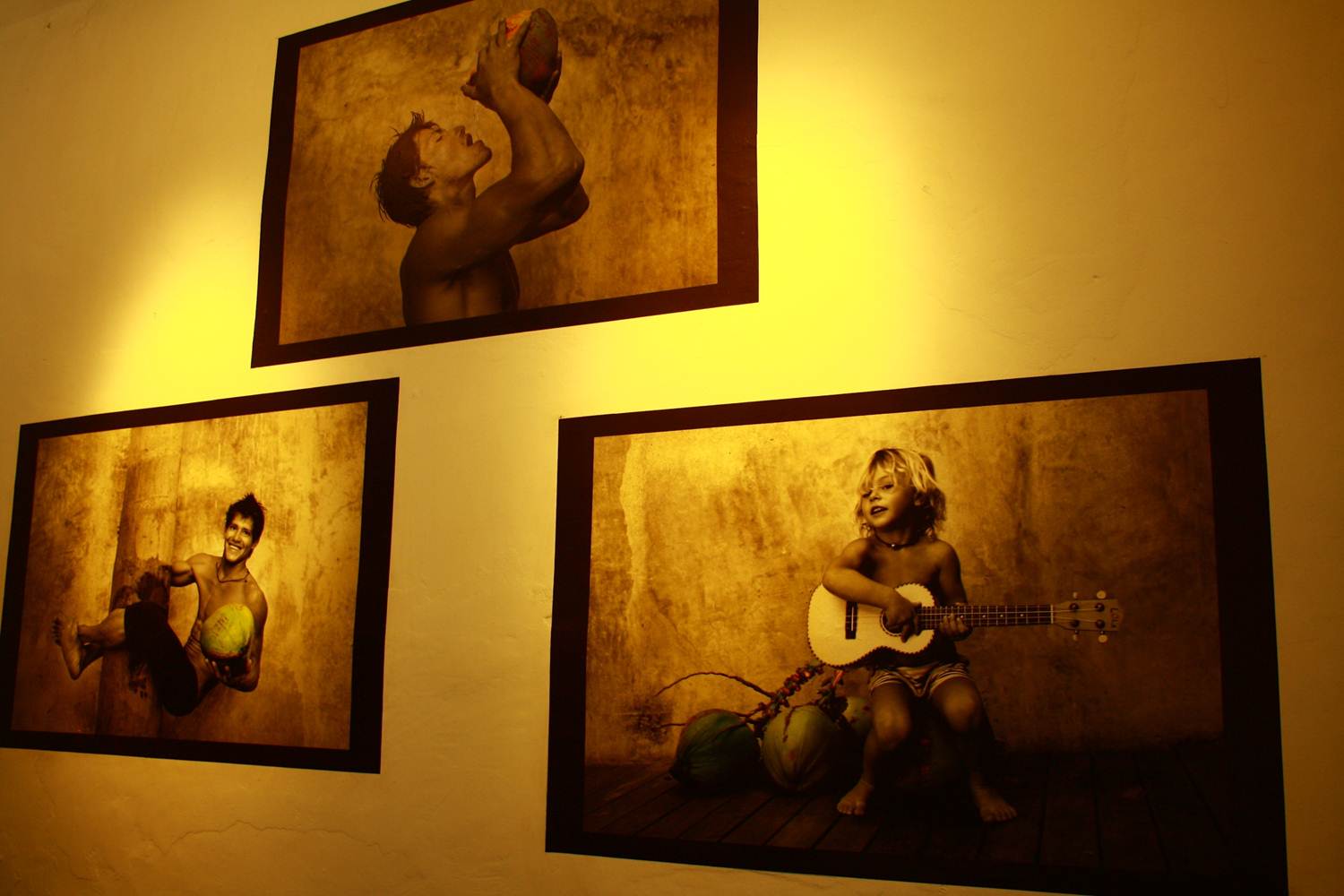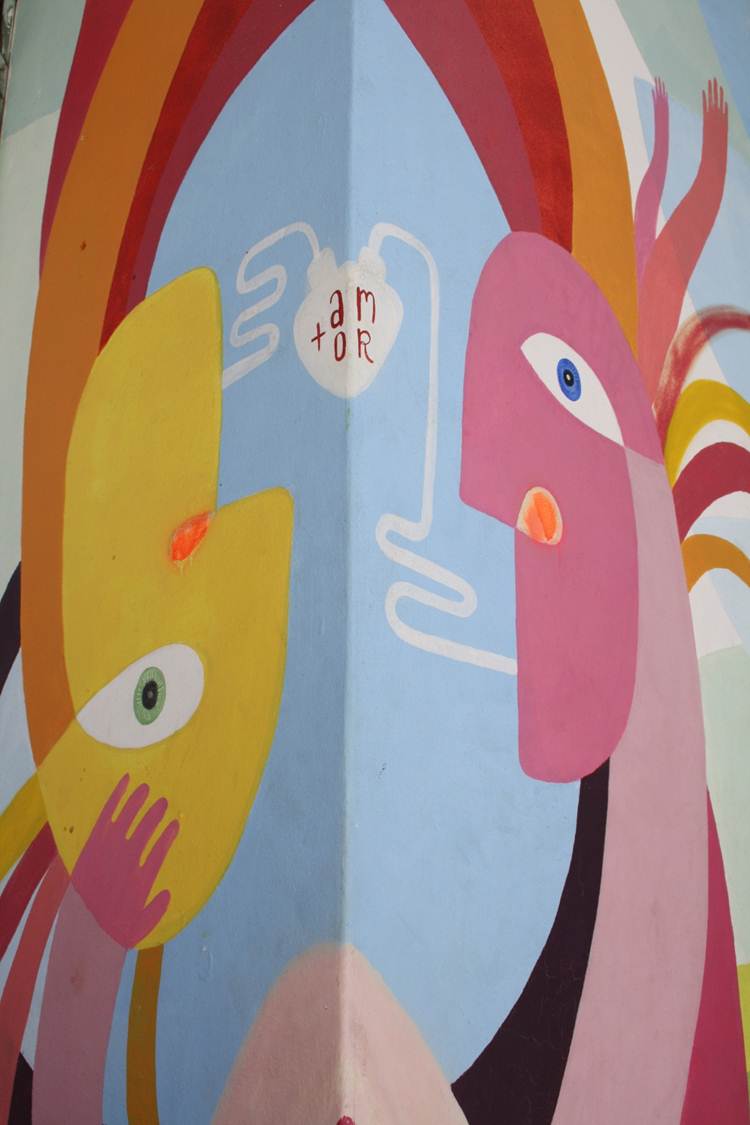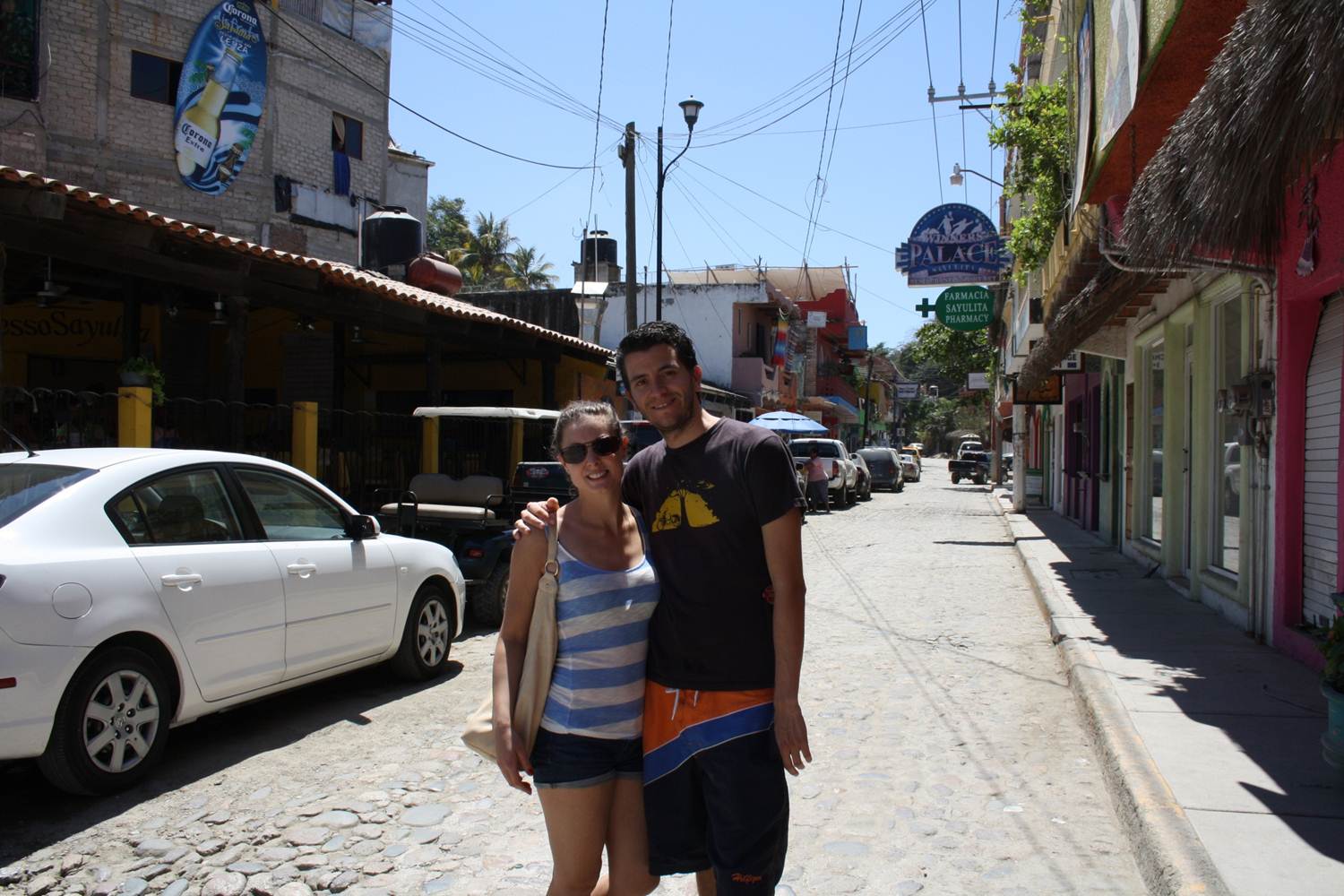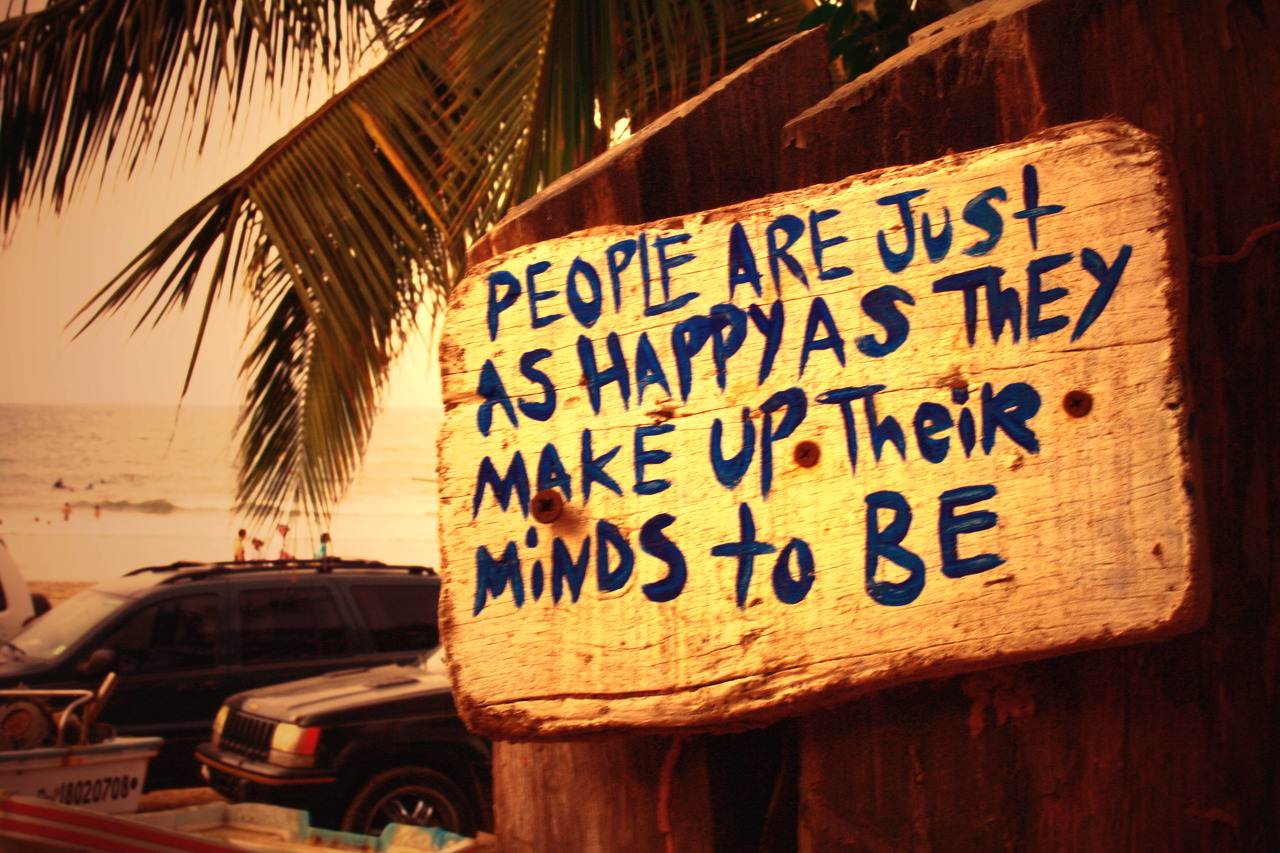 I hope you´ll pass by Sayulita one day, it´s really worth the trip!