It took me ten mornings at the immigration office, but I finally got my new visa!
Expiration date: October 21, 2015.
Because outside this office I do like Mexico, a lot! 😀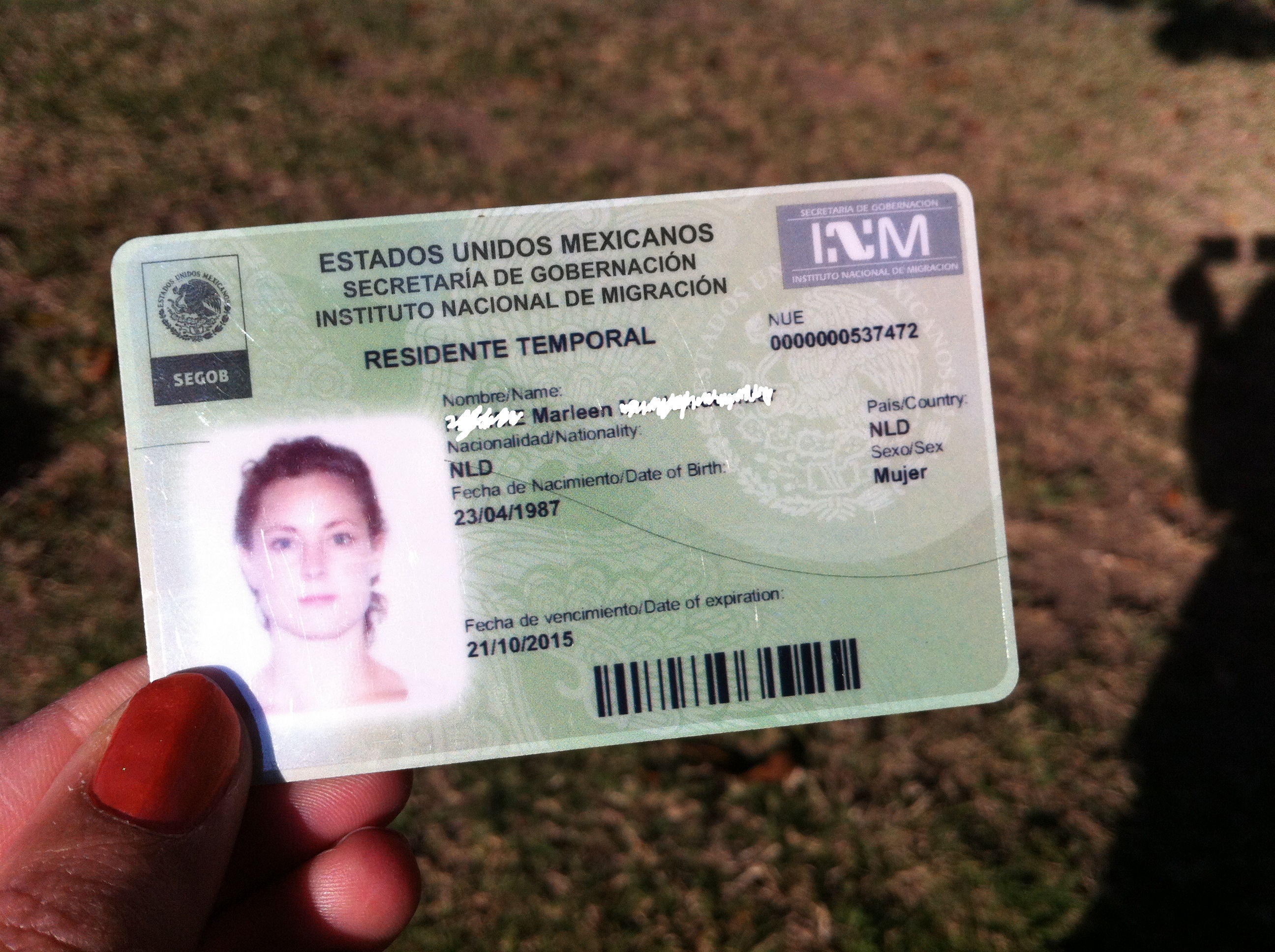 Visa requirements and payments vary strongly per country so I won´t bore you with all the details of mine. I guess lots of paperwork and hours/days/months/years of waiting sum up any kind of permit. My visa application took much longer than necessary. Insufficient use of digital platforms but also misunderstandings and chaos due to recent legal changes in the country were to blame, grrrr…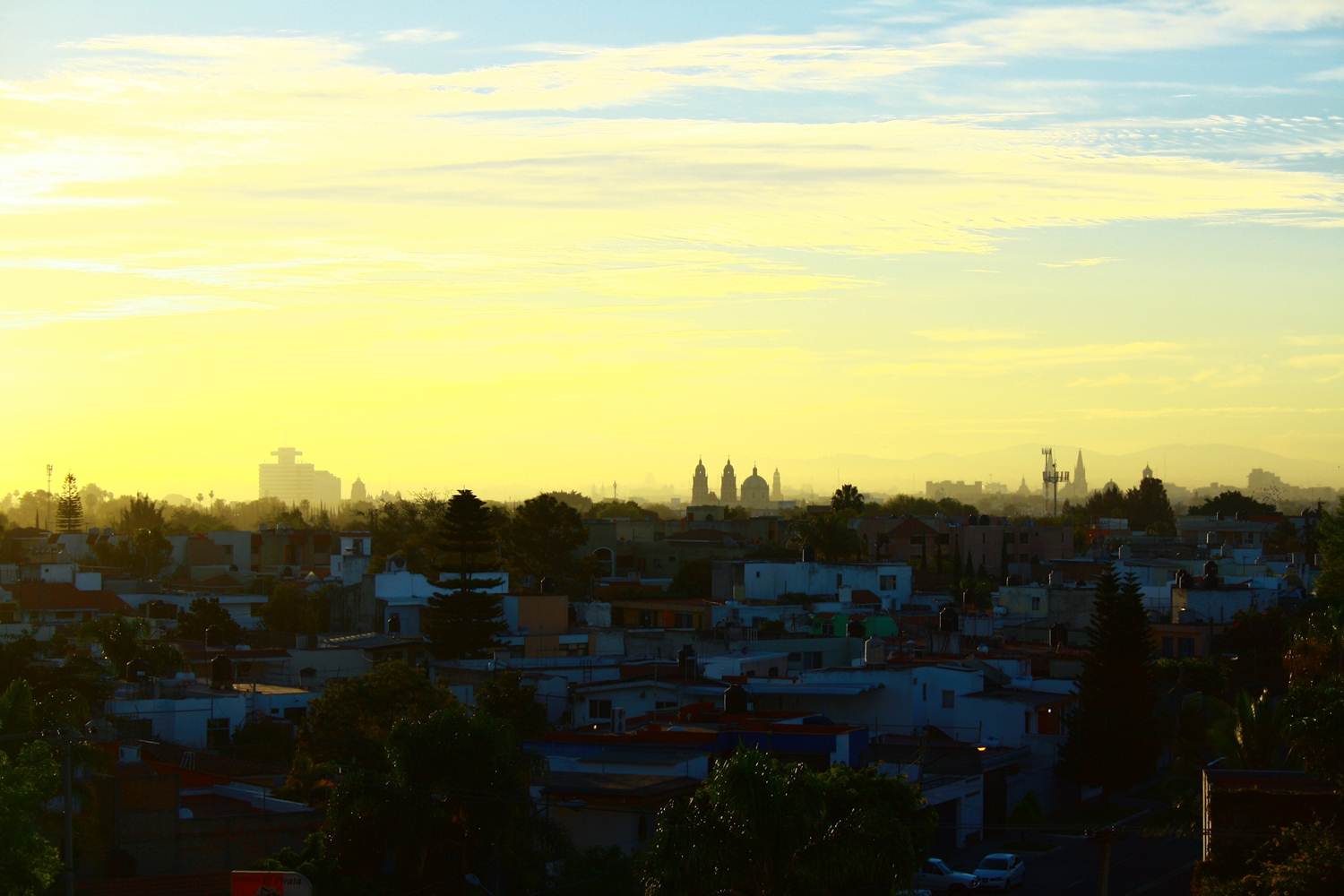 Bound to have a residence or work permit there´s no way around some "immigration frustration" every year or so. In Mexico I can spend a lot of time waiting. I mean in general, I can spend all day waiting for occasional services, such as an electrician or cable guy who never shows. The visa renewal is also one of those waiting activities. Gotta have loooooots of patience.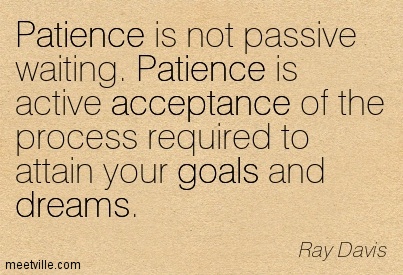 Step 1: What Visa do you Qualify For?
So visa applications can be quite a pain, but you need it, as simple as that. The sooner you apply, the better. Make sure to investigate the visa regulations before the move. You don´t want to arrive at the airport and discover you can´t actually move in to the country due to missing papers.
Also, requirements vary depending on the country you are emigrating from. Many countries have a points based entry system that evaluates your skills and education level.
It´s best to start your search on the nation's embassy/consulate website or an immigration specific website.
Use the Go Abroad Worldwide Embassy Finder to find your embassy:
http://embassy.goabroad.com/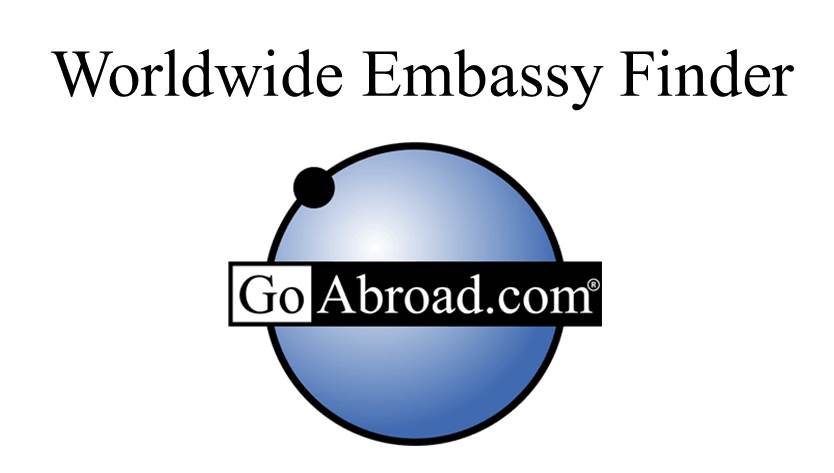 If you´re not sure, you may want to consult a visa application specialist. Specialists can´t always guarantee a visa, but they do know what immigration officials want to read on your application form, so they can be very useful.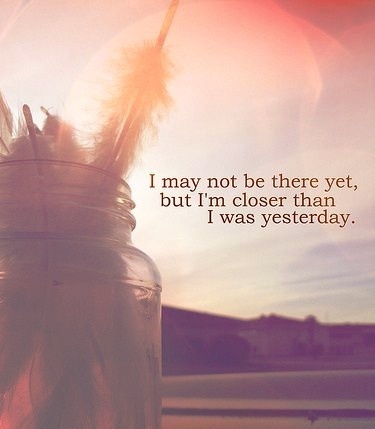 Step 2: How to Survive Immigration "Cheerfully"
I think that if I had the money I would pay someone to do the visa application for me to avoid the whole show. It for sure would safe a lot of time. But as long as that´s isn´t an option, I always make sure to bring something useful to do to fill up the otherwise wasted hours. Striking up some conversations also works. It´s the perfect opportunity to learn what others make of their move abroad.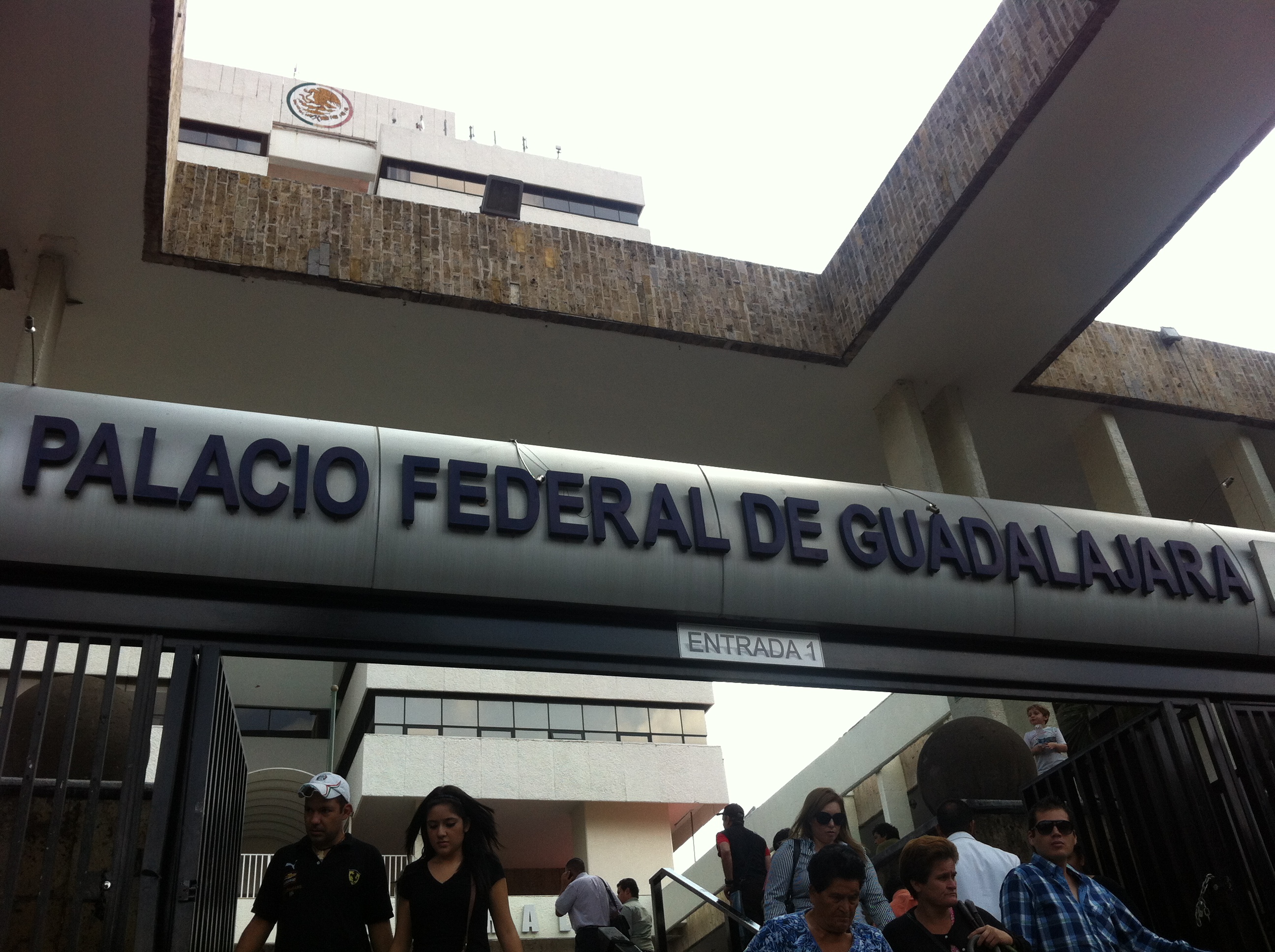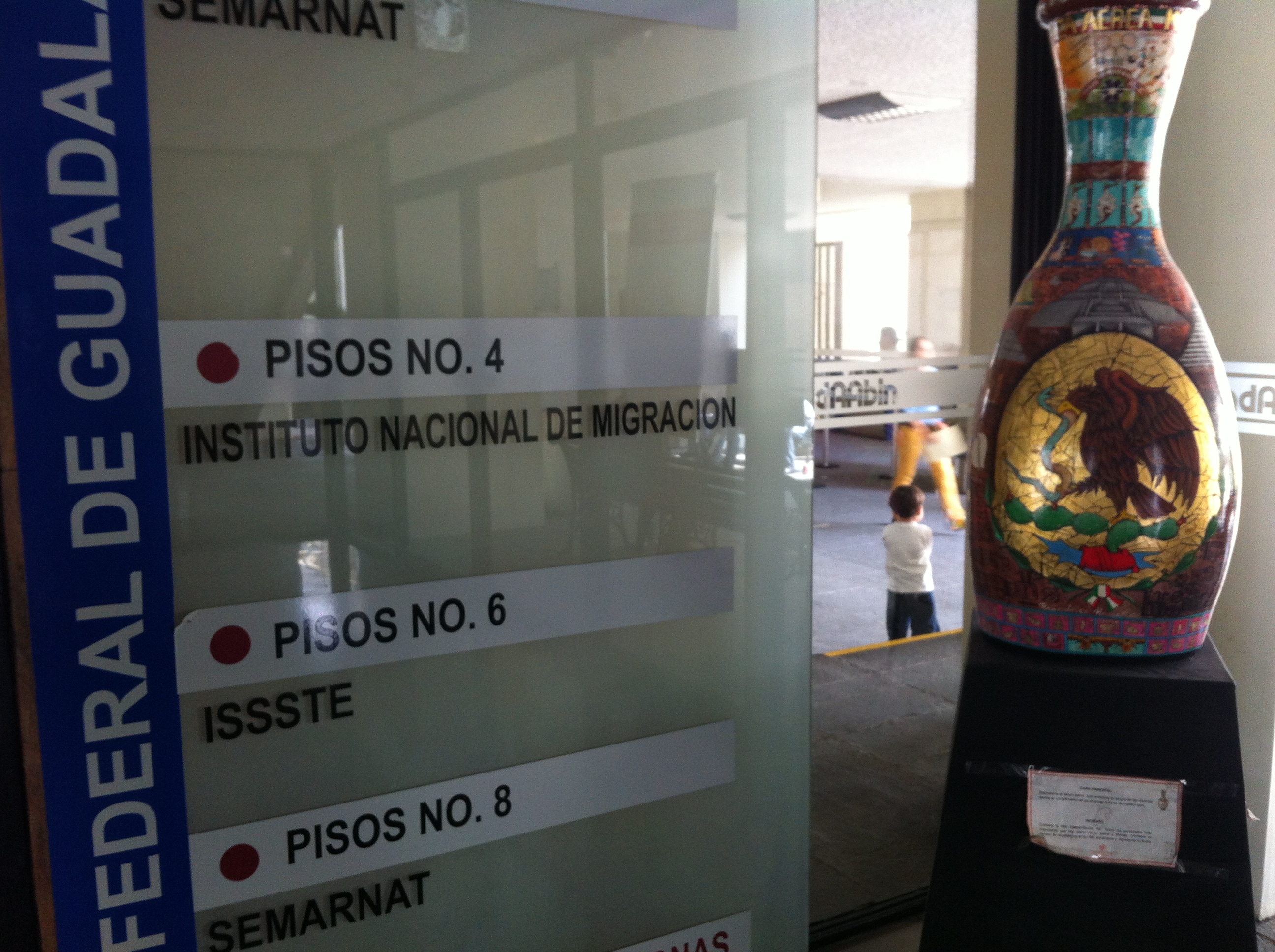 This time I met a Swedish family, a german girl, some Canadians, American veterans, a guy from Uruguay, a woman from Cuba and I was surprised to meet several New Zealanders. We exchanged "our stories" quickly. You know, the short version of the reason why you are living where you are living at the moment. It´s similar to the "story exchange" travelers do. I got creative in adding either more or less details to not get tired of telling the same thing over and over. Try something new every now and then 😀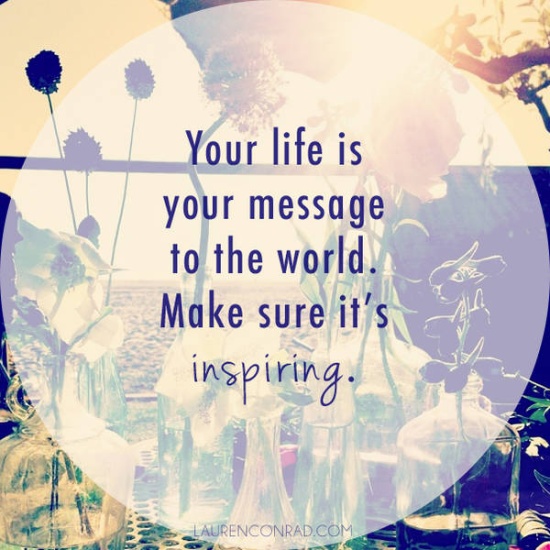 Visa in the Pocket!
We can see the federal building housing Immigration Affairs from our apartment. It actually makes quite a view but during these visa-days the building stands for not so fun times and a lot of money spent on taxi drives. With my new visa in my pocket I can enjoy the view again. Till October 2015. What a feeling! 😀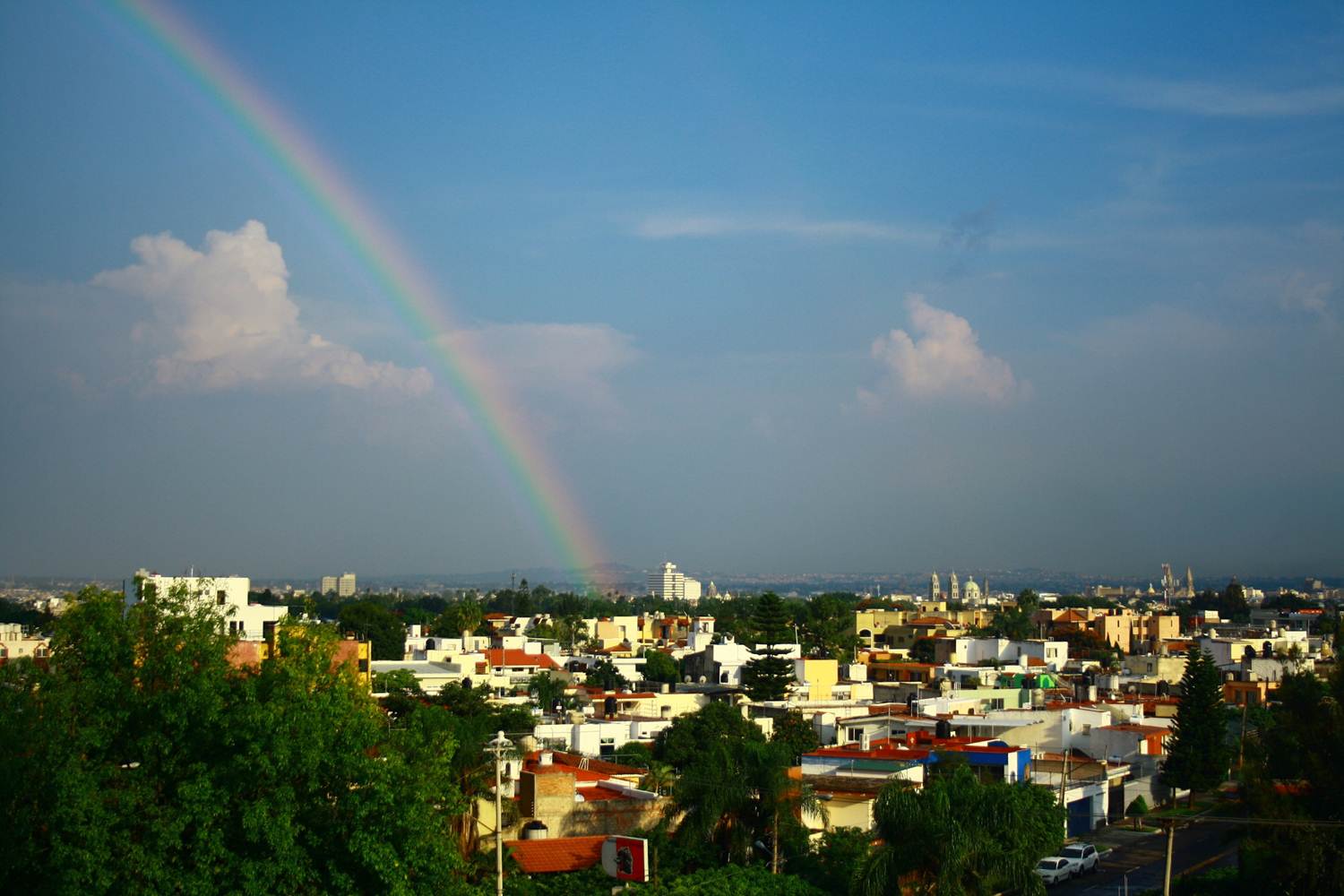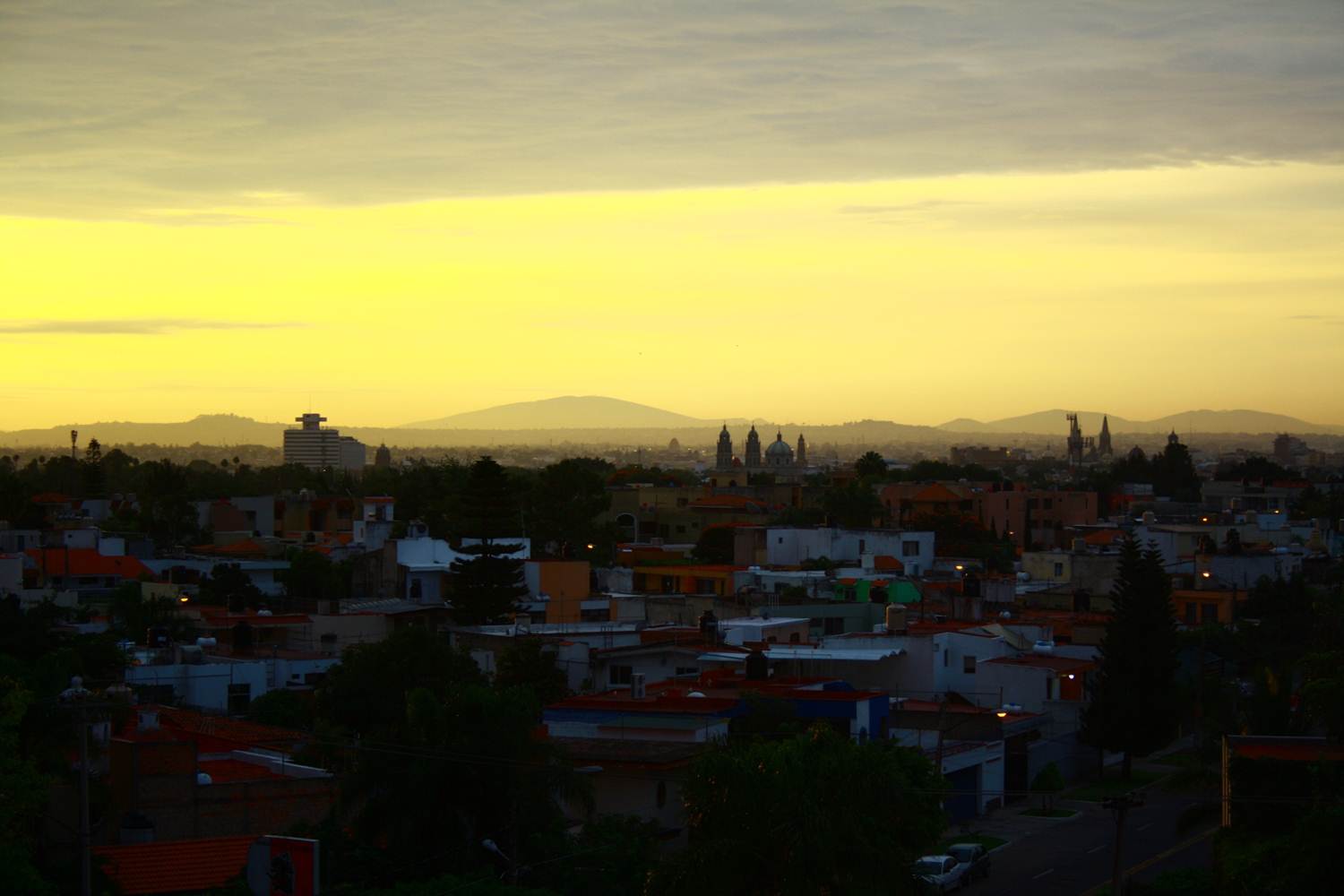 Do you recognize the immigration frustration?
How do you make it through the visa fuss?
Any specific tips for your country?
*Hang in there!*