I never told you how I ended up in Mexico for my semester abroad. Well, it all started in this pretty town with this weird name: Tla-que-pa-que. Tlaquepaque is one of the eight municipalities of the Guadalajara Metropolitan Area. It´s the place where I had my first encounter with Mexico back in December 2007.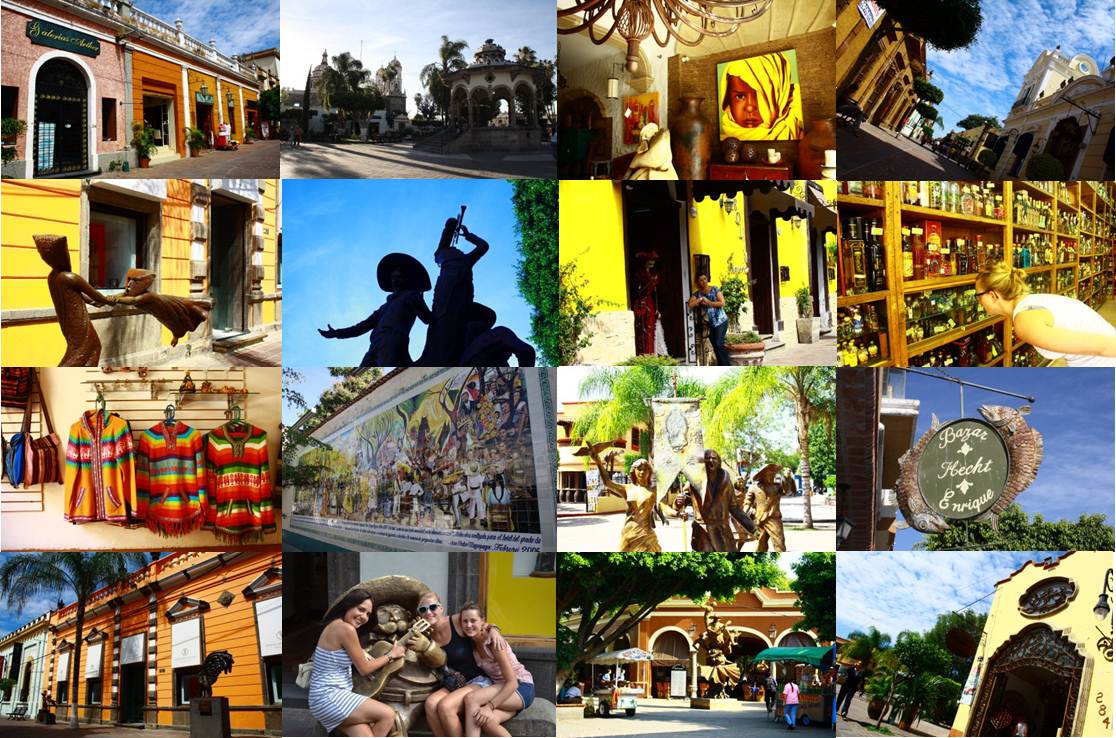 A Story about Connecting the Dots
During my studies Communication and Information Science at VU University in Amsterdam one of my Spanish class mates was planning her semester abroad in Guadalajara. She studied Law and she told me that her faculty had an exchange agreement with top university Tecnológico de Monterrey in Mexico. The Arts Faculty where I studied offered possibilities to study abroad in Spain, but the enthousiasm of my classmate drew my attention to far away and unkown Mexico.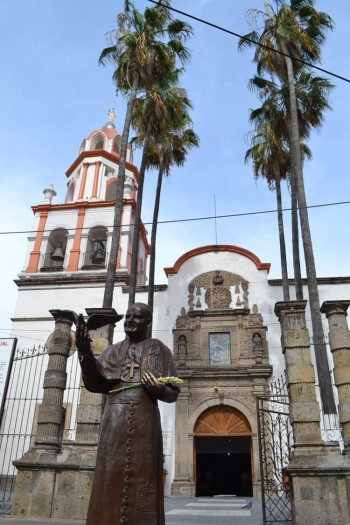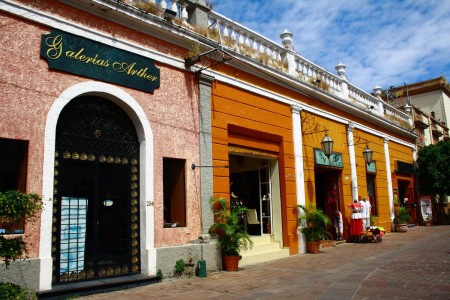 At the time I was working as Assistant Web Editor at former youth card XXXS of the Amsterdam Municipality. One of my colleagues had been traveling through Mexico and absolutely loved it. My last doubts vanished by the second person´s excitement and I decided to apply. The lady of the abroad office received my motivational letter the next day and she was so kind to give me one of the available spots. I was so excited. That permission was about to change my life and I had no clue… I was just happy to go on a new adventure 😀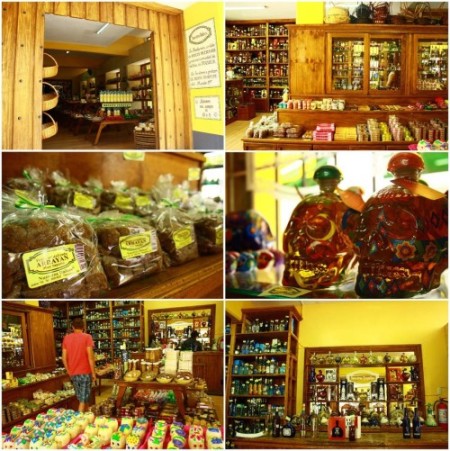 I remember that someone gave me the idea of living with a local family for a couple of days before the start of the semester. On the Internet I found a small language school in Tlaquepaque that arranged that type of guest stays. I booked my flight the day right after Christmas to have exactly 10 days to live with a Mexican family before going to "Tec" University. It turned out to be a great piece of advice.
My Spanish was poor and communication with my guest family was far from smooth, but that experience made my semester abroad a lot richer. It helped me to get rid of my jetlag, to brush up that bit of Spanish knowledge I had and to get a feel for what Mexican life would be. I got introduced to pozole, tacos de barbacoa, agua de horchata and I even received a serenata (just for fun!) from some guitar-playing friends. Together we celebrated New Years and on January 5th it was time to move to Guadalajara and start the introduction week at the greatest campus ever.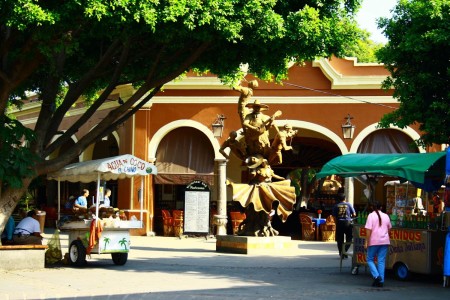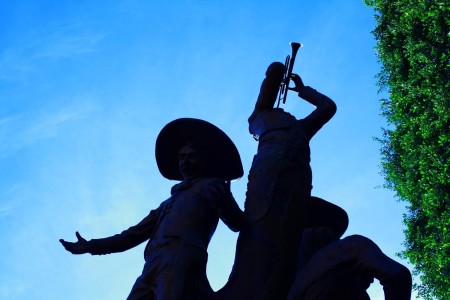 So the combination of meeting the right people at the right time and chasing the path of enthousiasm, so to speak, had me end up in Mexico. I´m very grateful to those three people for directing me towards Mexico. Who knew I would be living here one day. I didn´t and here I am, anything is possible in this crazy life! 😀

Tlaquepaque – An Artwork Itself
If you happen to be around one day take a quick visit to get to know my beloved Tlaquepaque. Even if you don´t like buying "stuff" (like me) it is a delight to stroll around. It´s a cute arts & crafts town only 15 minutes away from the Guadalajara city center. And especially on the weekend there is a pleasant atmosphere with lots of locals wandering around town.
You´ll encounter delicious and reasonably priced Mexican food, art galleries, street markets, and plenty of arts & crafts boutiques. This is also the right place to enjoy mariachi live music and traditional folkloric dance performances. Go to restaurants el Parián or el Abajeño for impressive shows. Oh and don´t forget to order your first cazuela, tequila mixed with squirt soda and fresh fruits best drunk with a straw in a big caramic bowl, yamm! 😉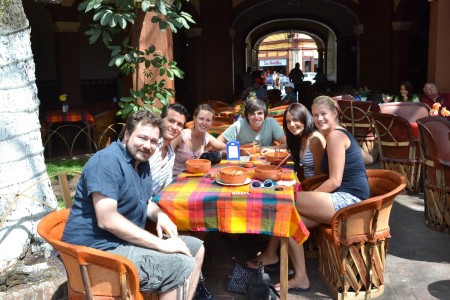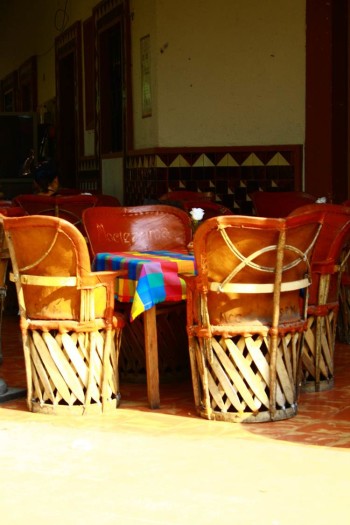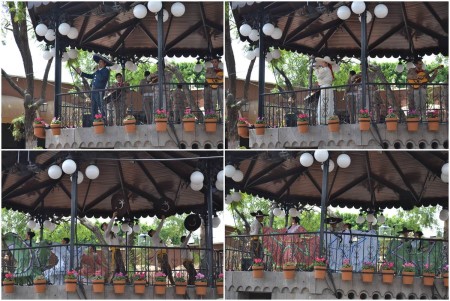 Tlaquepaque Must Sees:
San Pedro Apóstol Parish Church
Hidalgo Park
Plazoleta del Arte (or Art Square)
El Refugio Cultural Center
Historic House
Note that all the stores close at around 5pm. You can get there by taxi or Tapatío Tours (bus leaves at the cathedral in Guadalajara).
Tlaquepaque was my first home in Latin-America and it still feels special when we go there for a weekend lunch. Moreover, besides my personal attachment to this little arts & crafts village, Tlaquepaque is an artwork itself. Don´t you agree?
Do you live in Tlaquepaque or have you ever been? Tell us your favourite spots!